New focus on energy means 2020 event is steering emphasis on solutions that optimise sustainability and digitalisation
SOWERBY BRIDGE, UK: Lucy Zodion Ltd, specialist in power distribution and control solutions for street lighting, will be joining Lucy Electric at the Middle East Energy (formerly Middle East Electricity) exhibition at the Dubai World Trade Centre on 3rd -5th March 2020 at stand H2.D10.
This year, the region's leading power industry event has taken an energetic transformation to keep at the forefront of a rapidly-evolving sector. Reflected in its new name 'Middle East Energy', supported by a refreshed brand and website, the event aims to meet the increasing demand for digitised and renewable energy solutions; bringing together leading lights of the global industry, from energy ministers and utilities decision makers to innovative start-ups and future technology providers.
Lucy Zodion's involvement
As part of its commitment to developing futureproof solutions that meet and exceed the growing needs of connected and environmentally conscious cities, Lucy Zodion will have a presence on the stand to showcase it's smart city solution Ki. Built with an open ecosystem, Ki. helps city leaders to improve municipal efficiencies and enhance the lives of citizens, by offering real-time insight into the performance of urban assets.
With a range of products that optimise street lighting and power distribution infrastructure from the ground-up, Lucy Zodion will also be available to discuss its cut outs, isolators, photocells and feeder pillars.
Lucy Electric's stand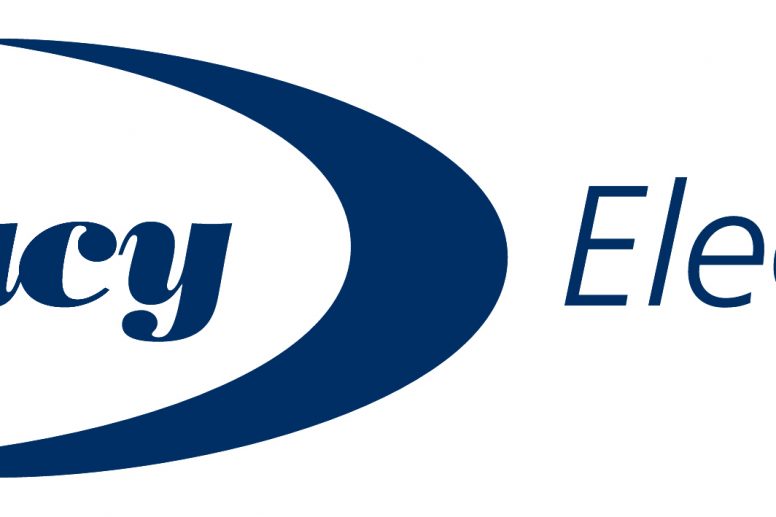 Lucy Electric's stand at MEE 2020 will showcase innovative products that enable customers to deliver a sustainable and low carbon energy network that is fit for the future. Supplying switching, protection, monitoring and automation solutions at the cutting edge of medium voltage design, Lucy Electric ensures reliability, safety and value built in as standard.
With product examples on stand, from its Aegis RMU range, Lucy Electric will be able to demonstrate the solutions it can offer to support the distribution of energy, generated from renewable and traditional sources.
Attending alongside Lucy Electric Ltd, Lucy Zodion will be at the Lucy Middle East stand, which will host a number of specialist solutions that meet the demands of utility, industrial and commercial applications. The stand will offer visitors the opportunity to meet members of the Lucy Zodion and Lucy Electric teams.
Hosted by UAE Ministry of Energy, Middle East Energy (MEE) is the largest international trade event for the power industry. Established for over 40 years, with over 21,000 visitors each year, MEE 2020 unites the global energy community through five dedicated product sectors within a combined mega-show. The sectors include:
Power Generation
Renewables
Transmission & Distribution
Energy Consumption & Management
Digitalisation
Lucy Zodion looks forward to meeting visitors at the show on stand H2.D10 and discussing its next generation smart city solution, at the Dubai World Trade Centre on 3rd -5th March 2020.
ENDS
Further information: Lucy Zodion Ltd is a company within the Lucy Group, a privately owned organisation of Lucy Group Ltd. Other companies in the Group include Lucy Electric, Lucy Controls (of which Lucy Zodion and Lawson fuses sit within) and Lucy Real Estate (encompassing Lucy Properties and Lucy Developments).
Lucy Zodion is committed to developing futureproof solutions, which means our key focus is meeting and exceeding the growing needs of connected and environmentally conscious cities across the world. This is proven with our smart credentials; deploying more than 500,000 intelligent nodes in the past decade to help towns and cities become smarter and more responsive.
As the impetus of energy efficiency and data management grows, street lighting as we know it is seeing a huge shift. Lucy Zodion remains at the forefront of innovation, developing new products that enable citywide connectivity, with software solutions that can be installed on existing street lighting infrastructure to intuitively gather data and communicate aspects affecting the surrounding environment.