Smart city and street lighting specialist to host workshop for Middle East street lighting specialists
Lucy Zodion Ltd, intelligent street lighting and smart city specialist, is hosting a street lighting control workshop at WP Marriot Marquis, Doha, Qatar on Wednesday 4th December 2019.
The Lucy Zodion workshop will be hosted by supplier Influx. It will help inform key industry specialists about Lucy Zodion's range of solutions and capabilities in the smart city and street lighting sector.
Workshop content
The workshop will take place between 10am and 2pm. The Lucy Zodion team will take delegates through the Ki. smart city platform and it's many features. There will also be a focus on the platform's openness and the benefits of interoperability in smart city development.
Ki. is a next generation smart city platform. It transforms street lighting networks into a smart city ecosystem. It has a sleek and sophisticated interface that provides users with accurate, real-time asset performance information and system data to help make informed smart city decisions.
The core elements the team will focus on include:
 Insights: Ki. combines multiple data-sets, gathered from enabling hardware, to generate insights about the smart city and its connected assets. These are displayed on the Ki. platform's dashboard so city leaders can make decisions based on the behaviour of their smart city.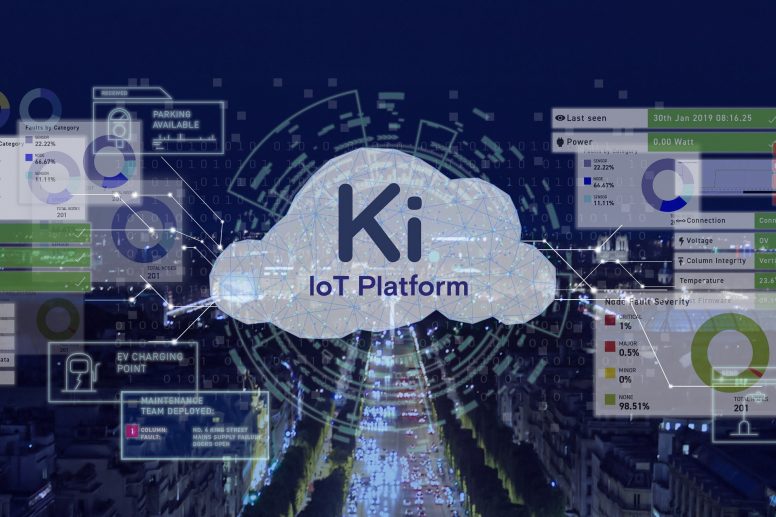 Communications: The open protocols and systems Ki. communicates with, such as TALQ and LoRaWAN, ensure a two-way data flow is continuously taking place, for real-time updates.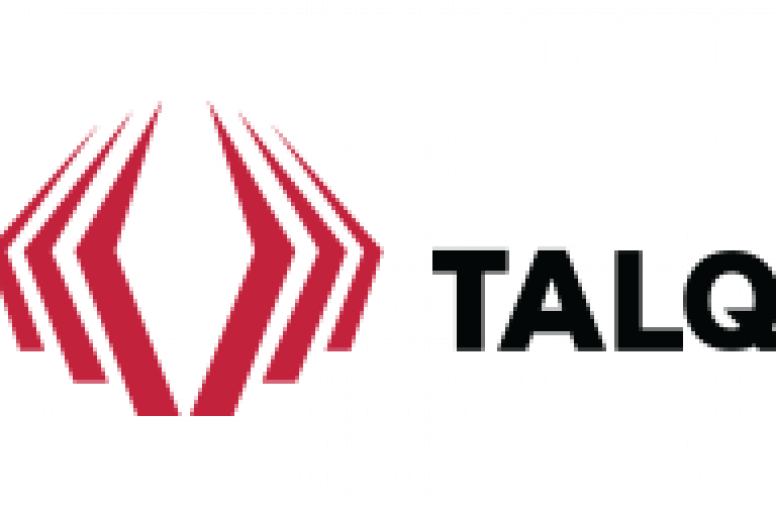 Enabling Hardware: The Ki. node communicates with the Ki. platform. It helps to control and monitor street lighting performance, while transmitting continuous performance data.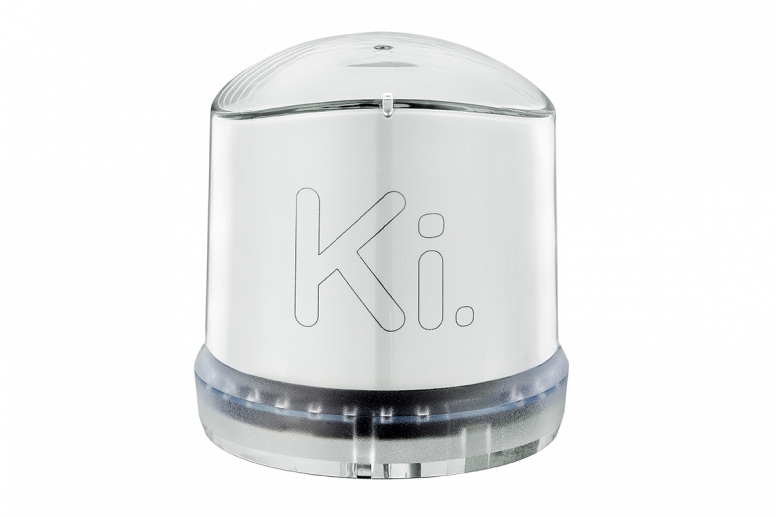 The event will also provide further information on Lucy Zodion's street lighting control products, as well as power distribution solutions to support EV charging. From its range of fused products and power distribution solutions that have been developed specifically for use in the Middle East, to high quality street lighting photocells, the workshop will offer delegates insight on other areas of interest.  It will cover street lighting and power distribution infrastructure needs, including:
Photocells and their role in creating energy efficient street lighting infrastructure
Power distribution products for specialist applications in Highways, Stadia and EV
Fused products that provide specialist connection solutions for street lighting networks
The Lucy Zodion team is confident that this workshop will help to educate and inform new and existing customers about its products and capabilities in the smart city and street lighting sectors.
ENDS
Further information: Lucy Zodion has over 10 years' experience developing intelligent street lighting solutions for smarter cities. In this time it has deployed over 500,000 smart nodes throughout the UK and beyond. The manufacturer's next generation system encompasses new technology and openness to offer those in the Public Sector with an interoperable solution that will evolve with the growth of urbanisation and citizen needs.
Lucy Zodion Ltd is a company within the Lucy Group, a privately owned organisation of Lucy Group Ltd. Other companies in the Group include Lucy Electric, Lucy Castings, Lucy Controls (of which Lucy Zodion and Lawson Fuses sit within) and Lucy Real Estate (encompassing Lucy Properties and Lucy Developments).