Lucy Zodion's Yorkshire bake off style coffee morning proves success with a number of employees participating to help raise funds for cancer charity
Lucy Zodion Ltd recently participated in the annual Macmillan Coffee Morning, with a Yorkshire bake off theme to help raise funds for the Macmillan Cancer Support Charity. Taking place on Thursday 27thSeptember 2018 at its Sowerby Bridge site, Lucy Zodion raised an impressive £188.00 selling home bakes, generously provided by staff members.
Funds were raised with a cake sale, where Lucy Zodion's bake off encouraged many employees to get their bake on for the sake of charity. From cupcakes to flapjacks, cakes to cookies, Lucy Zodion employees excelled themselves with a plethora of bakes that kept the Coffee Morning fuelled and staff pleasantly satisfied for just £1 a slice/ piece.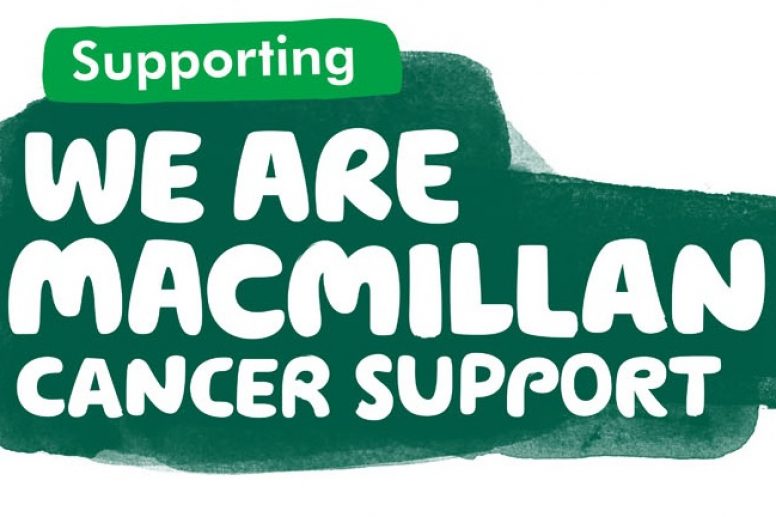 John Fox, Lucy Zodion MD, comments:
 I was very impressed by the effort Lucy Zodion employees put into the Coffee Morning and the number of people who supported the cause by donating money for the Charity. We look forward to hosting the event next year, where we aim to raise more for Macmillan nurses, supporters and professionals who care for those affected by cancer in the UK.
The Coffee Morning saw participants from across the Lucy Group of companies helping to raise funds for Cancer Support nurses, in order for them to continue to treat and care for the 2.5 million people currently living with cancer in the UK.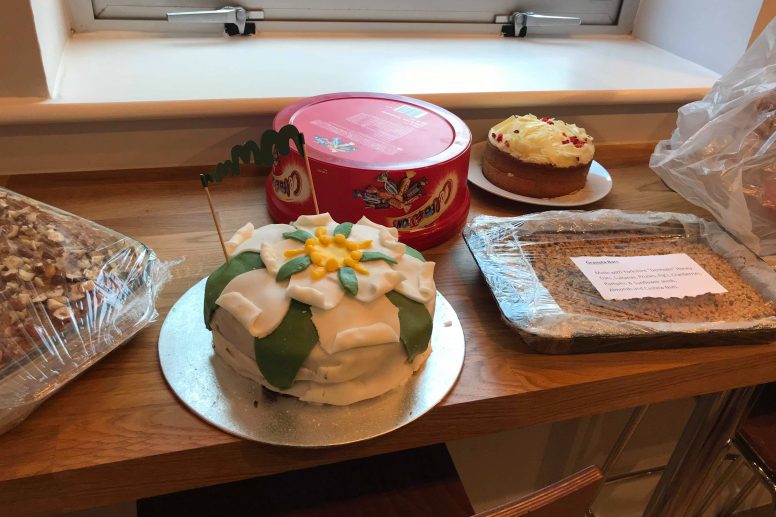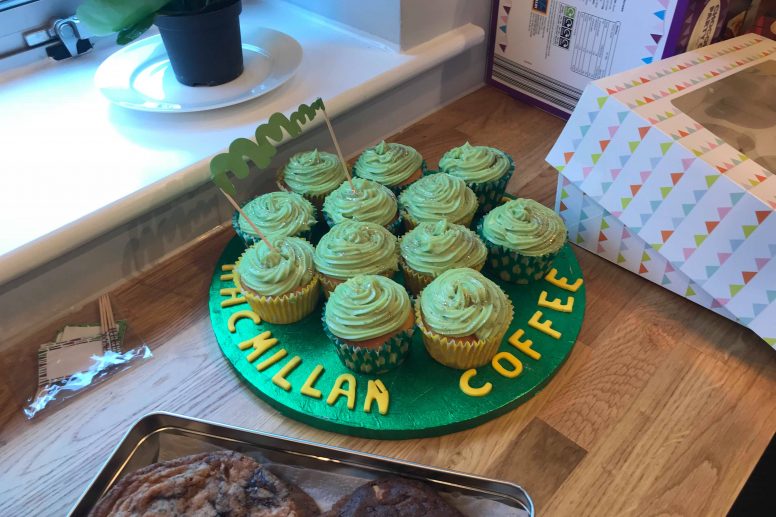 Lucy Zodion, the only Yorkshire based company within the group, hosted a 'Yorkshire bake off' to uphold its heritage while proving its ongoing commitment to social responsibility. The manufacturer has a focus on such activity and looks forward to getting involved with other charity events in the near future.