International organisation and Oxford based business, Lucy Group, sponsors and exhibits at the EV Summit 2019
OXFORD, UK: Lucy Group, leading supplier of electrical connection and distribution equipment, as well as monitoring and controls technology for smart cities and street lighting, will sponsor and exhibit at the upcoming Oxford EV Summit held at Saïd Business School Oxford 26th and 27th June 2019.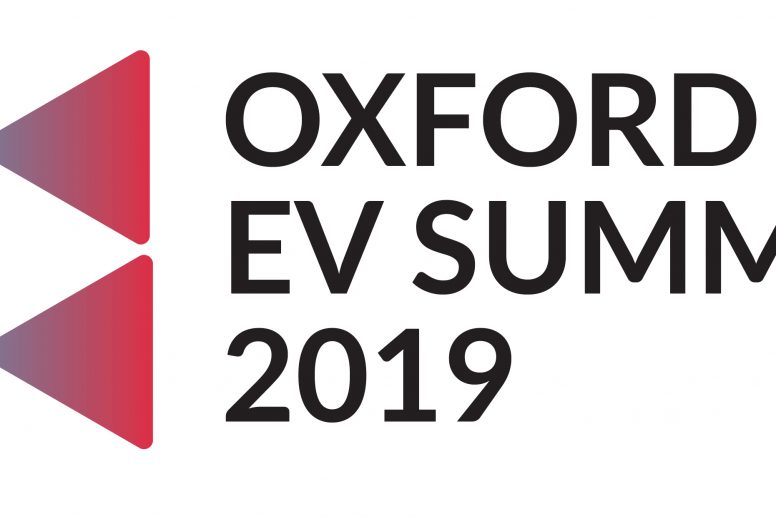 Lucy Group – Leading the Charge
Lucy Group delivers EV solutions that help decarbonise, decentralise and digitalise urban spaces. Working with Lucy Electric and Lucy Zodion, the Group is able to deliver smart and adaptive technology that considers the entire EV ecosystem and power infrastructure.
This holistic approach considers power distribution and management at each touch point throughout the city's EV infrastructure, which is why the organisation is sponsoring this year's Oxford EV Summit that takes place in its home city of Oxford.
Jonathan Finch-Dick, Executive Director of Lucy Group, is speaking in the Technology and Engineering panel at the summit.  He says:
 E-mobility is transforming our transport networks, our cities and our lives – it's part of a huge shift to decarbonisation, electrification and digitalisation. The enabling technology and infrastructure must be deployed in a smart and practical way so it's viable, coordinated and user-friendly.
The EV Event
The inaugural EV summit in 2018 established itself as one of the leading European electro mobility business events of the year. The 2019 EV summit builds on that.  It brings together business leaders and key players working on electric vehicles, energy, information technology and charging infrastructure, to explore how we advance full e- mobility.
The summit is a high level business forum based on the dual themes of business engagement and thought leadership from the most senior, influential and informed people in the sector.
There will also be a number of exhibitions showcasing the latest in electric vehicle technology. 300 of the most connected people in the EV space will be invited to attend. These 300 people will be active participants, shaping the debate and the contours of the new e-mobility industry
Group Collaboration
Lucy Group will be joined by Lucy Electric and Lucy Zodion, at the event. Specialists in innovative solutions for power distribution networks and street lighting infrastructure, respectively, the two businesses are able to deliver powerful solutions that help to lead the charge in EV.
ENDS
Further information: Lucy Group is a privately owned organisation of Lucy Group Ltd. Other companies in the Group include Lucy Electric, Lucy Castings, Lucy Controls (of which Lucy Zodion and Lawson Fuses sit within) and Lucy Real Estate (encompassing Lucy Properties and Lucy Developments).
For more information, head to the Lucy Group newsfeed, here: https://www.lucygroup.com/lucy-group-sponsors-electric-vehicle-ev-summit-2019/