The latest TALQ specification gives street lighting specialist flexibility to innovate next generation smart city solution
The release of Version 2.0 of the TALQ specification, an easy to integrate RESTful/JSON protocol that addresses many smart city applications, proves valuable to Lucy Zodion Ltd as the development of its next generation interoperable smart city platform reaches completion.
The TALQ specification has been upgraded to provide manufacturers full flexibility to define their own devices and functionality as needed, within a state-of-the art Smart City Protocol definition. TALQ 2.0 unlocks single vendor tie in and opens up flexibility for cities and municipalities to choose and adapt solutions that meet their evolving smart city requirements.
Interoperability
This interoperable approach is part of Lucy Zodion's smart city ethos. The introduction of Version 2.0 supports this by providing the manufacturer with a defined standard that gives it the freedom to innovate, while ensuring devices and systems are futureproof and scalable.
As the specification reaches its final stages, it provides Lucy Zodion with a framework to go by in order to ensure the functions it develops meet those specified in Version 2.0. With TALQ a trusted standard in the smart city realm, it gives Lucy Zodion confidence that working towards the defined protocol will ensure municipalities benefit from the solutions it develops.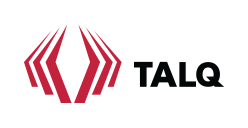 Our clear goal is to make it easy for cities to connect any smart city device to their CMS, so that any data produced is stored and displayed and can be used in any other Smart City processes and applications.
explains Simon Dunkley, Secretary General of the TALQ Consortium.
TALQ's goals tie into Lucy Zodion's smart city vision which is 'to unlock the potential of tomorrow's cities with smart, open and sustainable systems that truly benefit the community'.
Simpler management
The Smart City Protocol is an application interface to exchange data, commands and programs between one or more CMS and Outdoor Device Networks (ODNs) from different vendors to enable configuration, control, command and monitoring of connected devices in the city.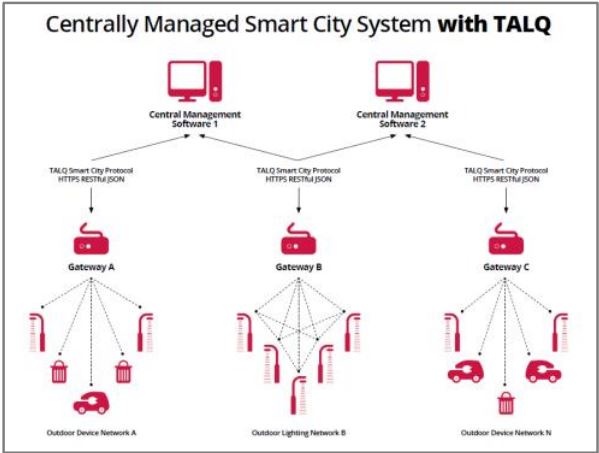 Lucy Zodion's established Vizion® smart street lighting CMS  solution meets the TALQ Version 1.0 standard. The timely introduction of Version 2.0 means that Lucy Zodion can introduce industry leading solutions that match the aspirations and needs of both peers and city leaders.
John Fox, Lucy Zodion MD, comments:
 TALQ version 2.0 has come at an exciting time for Lucy Zodion. It's been developed based on the needs of the customer and considering the evolution of smart city technologies, which is why Lucy Zodion is striving to meet the standard it defines. By working together we can learn quicker and become more agile in such a fast paced and growing space.
For more information about version 2.0 please get in touch with us to get a copy of the TALQ whitepaper.