Supporting you with innovation
Our in-house team of engineers and technical specialists combine experience with innovation to develop solutions that match your growing requirements. From ensuring photocells have the correct lux levels, to developing bespoke designs for special pillars, our team is here to support you.
If you have a technical enquiry about a product you have recently installed or purchased, in the first instance please check our informative product pages, most will have technical datasheets available to download. If you have searched our website and still can't find the information you're looking for, please see our FAQs below.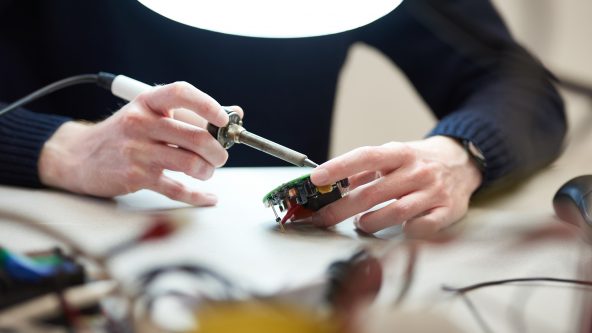 //= $url; ?> //= $srcset; ?>
Frequently Asked Questions
Our Technical Frequently Asked Questions (FAQs) will provide you with the answers to some of the most common technical questions we get asked by new and existing customers. To get the answer to a question listed in the FAQs, find the product group that best matches your requirements and click on questions to expand
Still can't find the answer you're looking for?
We have a dedicated technical support team that might be able to help you