Products
Our product range spans power management and control equipment for street lighting
We design and develop a wide range of products to suit the growing requirements of urban street lighting and power infrastructure. Our large product portfolio doesn't stop at hardware; it extends into the digital world of smart city solutions. From power distribution boards and enclosures, to connected street lighting control and management systems, we have a solution to match your modern municipal lighting and highway network needs.
Street lighting control and power distribution hardware
As a hardware manufacturer for over six decades, we have years of experience in the design, development and delivery of innovative hardware for street lighting infrastructure. From the top of the column to the bottom, we have a number of solutions that work with your street lighting system to enhance efficiencies, uphold safety and effectively distribute power. Find out more by choosing one of the below hardware options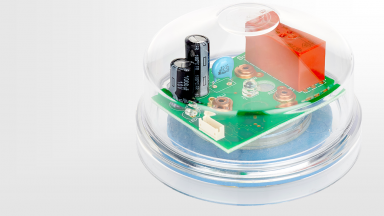 Photocells
Zhaga, one part, two part, miniature and amenity photocells in NEMA and conduit options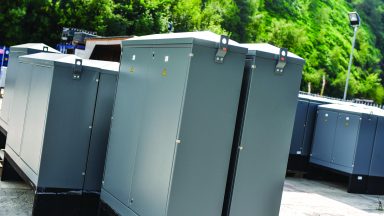 Feeder Pillars
Steel and cast iron pillars, in-ground units, pre-wired and custom power distribution enclosures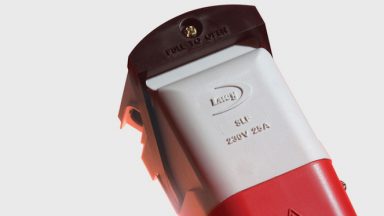 Isolators & Cut Outs
Single fuse, double fuse and triple fuse isolators and cut outs in both single pole and double pole options
Intelligent street lighting and smart city solutions
The lamppost has been realised as a valuable urban asset. One of the first pieces of street furniture to become digitalised, there are now many opportunities to convert streetlights from standard city infrastructure into intelligent beacons of connectivity and data. Starting with street lighting control, our range of smart solutions can help to energise communities by providing real-time insights into your lighting scheme. Find out how we can help you take control of your city.
Need a bespoke design?
We have a team of in-house specialists to provide you with the assistance you need when it comes to understanding the power distribution requirements for your project. Our Design Centre has a team with vast experience on low voltage power distribution solutions
Discover how we can help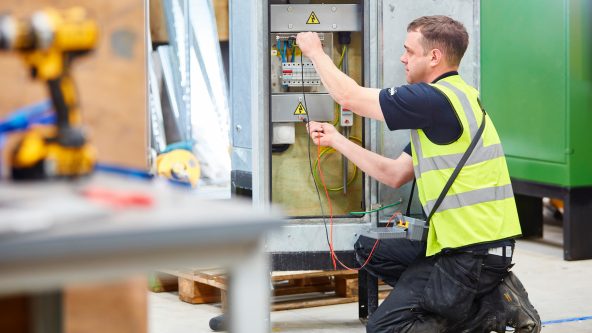 //= $url; ?> //= $srcset; ?>