Corporate Social Responsibility
Working together for better quality of life
A commitment to sustainability, enterprise and community
Lucy Zodion has a commitment to sustainability, enterprise and community, which is reflected in the Corporate Social Responsibility (CSR) activities we organise and participate in. From working with local schools and colleges to help inspire future employees, to improving the way we operate to enhance our products and services, CSR runs through everything we do.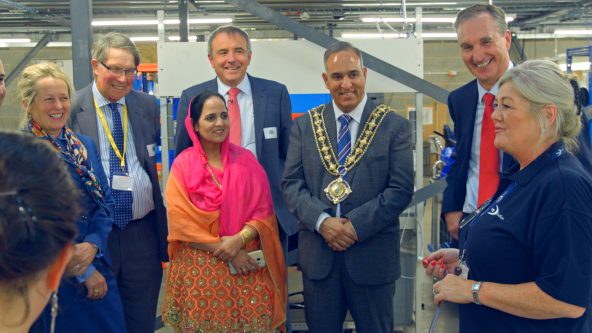 //= $url; ?> //= $srcset; ?>
Careers & Enterprise
Lucy Zodion is unlocking the potential of young people
Lucy Zodion is part of the West Yorkshire Combined Authority (WYCA), which forms part of the Leeds City Region Enterprise Partnership (The LEP). Although our main involvement is in a business capacity, we are also dedicated to offering support from a careers and enterprise perspective, too.
The LEP's Enterprise Adviser Network matches schools and colleges with senior business volunteers to help create powerful, lasting partnerships between schools, colleges, employers and careers programme providers. Our MD, John Fox, is the Lucy Zodion Enterprise Adviser, where he combines his passion for raising aspirations of young people in STEM, with his many skills and strategic thinking.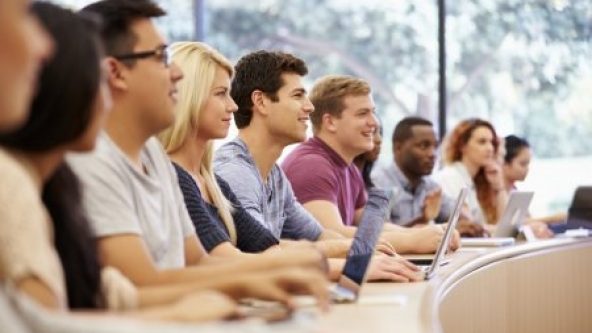 //= $url; ?> //= $srcset; ?>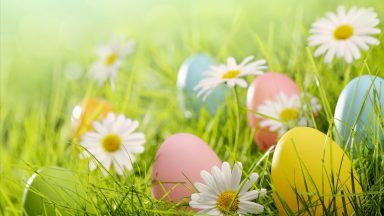 March 2021
Lucy Zodion Easter Opening times
Spring is starting to feel like it's here and after a particularly difficult year we are sure you are as egg-cited as we are about the prospect of a little time off with the…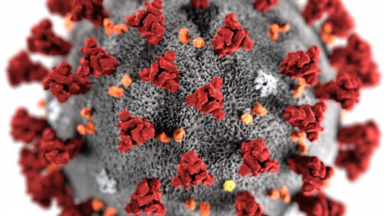 January 2021
COVID-19
As the UK epidemic infection rate accelerates, the Prime Minister has imposed a third lockdown across England, taking effect from midnight tonight, with a review scheduled on 15th…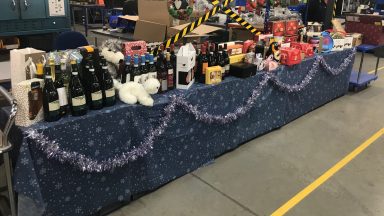 Community
Lucy Zodion proves Christmas is the season of goodwill with fundraising success
Annual Christmas raffle generates over £600 in funds for chosen Charity, Overgate Hospice SOWERBY BRIDGE, UK: The team at Lucy Zodion recently raised £648.61 for Overgate…
CSR Policies
In order to ensure Lucy Zodion continues to improve and progress in a way that benefits employees, stakeholders, shareholders and customers, we have a number of policies in place. Find these in the list opposite.