Corporate Social Responsibility
Working together for better quality of life
A commitment to sustainability, enterprise and community
Lucy Zodion has a commitment to sustainability, enterprise and community, which is reflected in the Corporate Social Responsibility (CSR) activities we organise and participate in. From working with local schools and colleges to help inspire future employees, to improving the way we operate to enhance our products and services, CSR runs through everything we do.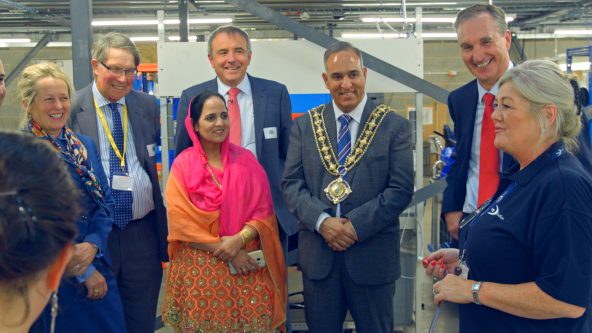 //= $url; ?> //= $srcset; ?>
Careers & Enterprise
Lucy Zodion is unlocking the potential of young people
Lucy Zodion is part of the West Yorkshire Combined Authority (WYCA), which forms part of the Leeds City Region Enterprise Partnership (The LEP). Although our main involvement is in a business capacity, we are also dedicated to offering support from a careers and enterprise perspective, too.
The LEP's Enterprise Adviser Network matches schools and colleges with senior business volunteers to help create powerful, lasting partnerships between schools, colleges, employers and careers programme providers. Our MD, John Fox, is the Lucy Zodion Enterprise Adviser, where he combines his passion for raising aspirations of young people in STEM, with his many skills and strategic thinking.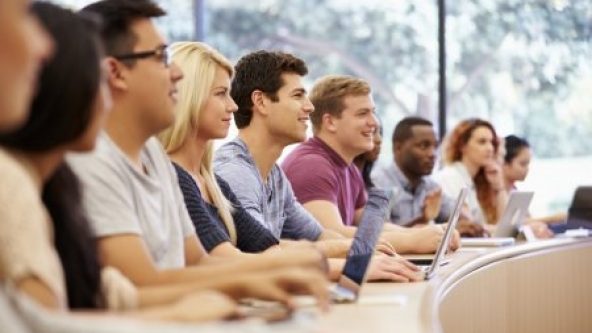 //= $url; ?> //= $srcset; ?>
Sustainability
Creating a Climate Friendly Future
We understand that a sustainable approach is vital for the future of our planet. Sustainability is a part of everything we do. From products that improve energy efficiencies to solutions that unlock environmental data, Lucy Zodion is taking steps as a business to meet and exceed the growing needs of connected and environmentally conscious communities across the world.
Find out more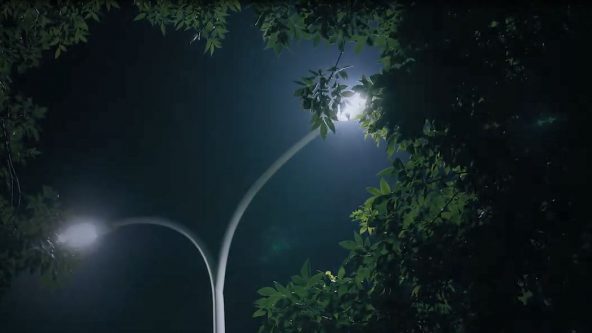 //= $url; ?> //= $srcset; ?>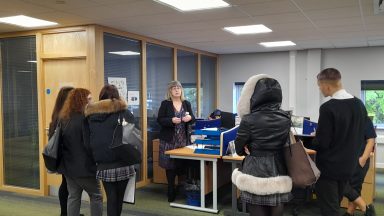 November 2022
Lucy Zodion welcomes Park Lane Academy Business Students
On the 17th of October 2022, Lucy Zodion invited Park Lane Academy Halifax, over to the Lucy Zodion office and factory for a morning of learning! 19 BTEC Business students came…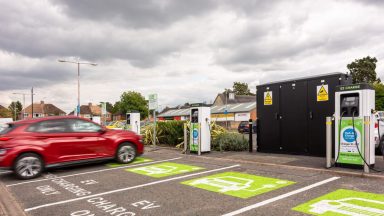 Case Studies
Case Study: Oxfordshire Park & Charge
Summary Lucy Zodion recently worked alongside EZ-Charge and Oxfordshire County Council to provide 20 pre-wired EV feeder pillars: which will support the requirements of 250 new…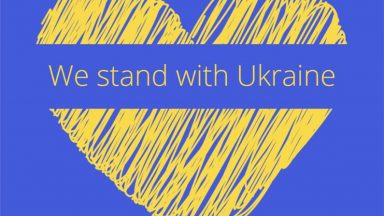 Community
Community: Solidarity with Ukraine
Like you, we are monitoring the terrible news on the Russian invasion of Ukraine, which is truly devastating. Our hearts go out to the Ukrainian people 💙💛 To evidence our…
CSR Policies
In order to ensure Lucy Zodion continues to improve and progress in a way that benefits employees, stakeholders, shareholders and customers, we have a number of policies in place. Find these in the list opposite.