Innovation
Harnessing the latest technology to meet your requirements now and in the future
We're committed to innovating tomorrow's solutions, today…
We're committed to innovating future-proof street lighting control and power distribution systems for urban and highway infrastructure. Our key focus is providing solutions that can meet and exceed the growing needs of connected and environmentally conscious communities across the world.
As the impetus of energy efficiency and municipal management grows, street lighting as we know it is transforming from illumination hardware into a valuable urban asset. Used to facilitate a number of smart solutions that help enrich communities, the connected lamppost has been realised as an integral factor for smarter, more responsive cities. This, alongside the integration of IoT, means streetlights are ever evolving as pivotal features throughout urban areas, providing citizens and councils alike with enhanced more intuitive services.
Our solutions take street lighting beyond illumination. Find out how we are innovating for the future with our KnowHow blogs and Case Studies, below…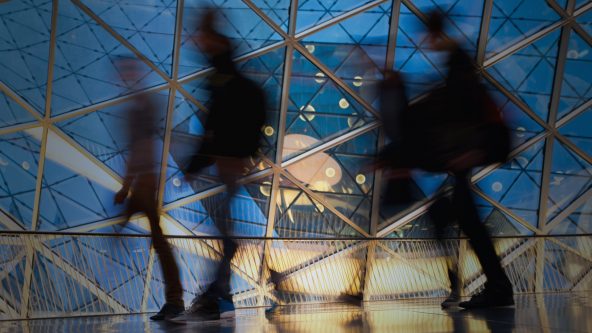 //= $url; ?> //= $srcset; ?>
Want to know more about our solutions?
Head to our solutions page for more information on how we can help you innovate