Helping to light the way for 60 years...
Lucy Zodion has a rich heritage spanning over six decades. From small beginnings, Lucy Zodion (as we now know it) introduced its first photocell some 50 years ago, which was the smart lighting innovation of its time. We're now part of a multi-million pound, international organisation that specialises in developing leading electrical distribution and street lighting solutions (including photocells) to meet the specification of commercial, industrial and utility applications.
2019
Lucy Zodion unlocks the potential of tomorrow's cities with it's next generation IoT solution, Ki.
Explore Ki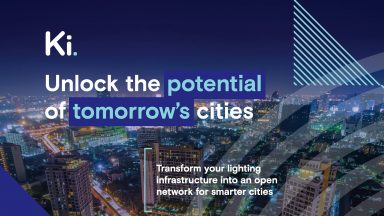 2017
Lucy Zodion celebrates it's 60th anniversay with new site extension to accommodate company growth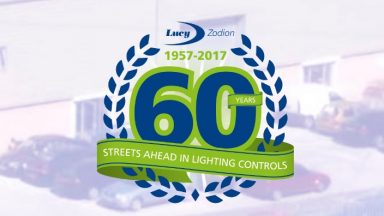 2016
Lucy Zodion's 50th year in Photocell manufacturing is commemorated with a Manufacturer of the Year award, from the Highway Electrical Association (HEA).
2011
Zodion Ltd .Net Assets acquired and integrated with Lucy Lighting to become Lucy Zodion Ltd, the company we function as today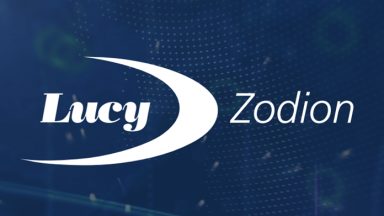 2007
Lucy Zodion introduces the Vizion® CMS solution, making street lighting networks easier to control remotely
Find out more about our intelligent street lighting CMS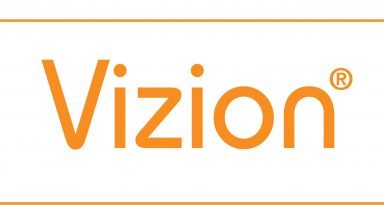 2004
Business renamed Zodion, after core product and moves to Zodion House, Station Road, Sowerby Bridge where we operate today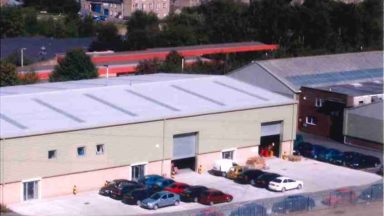 1986
Cableform, a supplier of cable harnesses to the fork lift truck industry, acquired – incorporating Cableform Inc USA. Business renamed FKI Cableform now employing 250 people.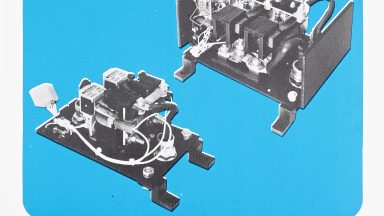 1975
Low Voltage Lighting and Battery charger business acquired from IRL in Bath taking the company into the Caravan and auto accessory markets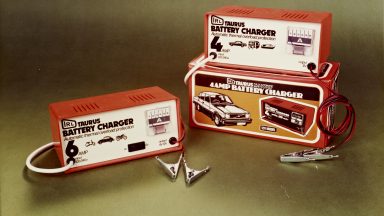 1969
The first Photocell Thermal Units using NEMA sockets produced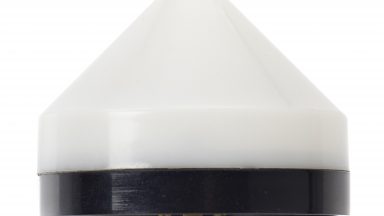 1966
First Photocell developed – SS2 Electronic Unit. A smart lighting unit of its time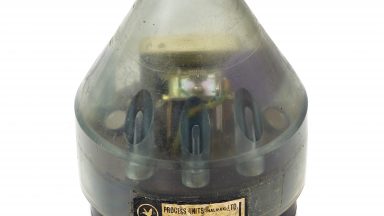 1957
Business launched based in Halifax specialising in the manufacture of wash process controls for the laundry industry