Customer Services
Whether you're a new or existing customer, we're here to give you the support you need to ensure you get the most suitable products and services available from Lucy Zodion. You should be able to find the answer to many of the questions you may have using the FAQs below. If you still require our assistance, we're here to help and offer advice from 8:30 am – 5pm Monday – Friday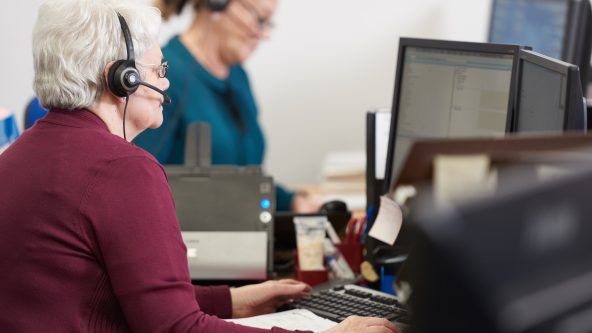 //= $url; ?> //= $srcset; ?>
Aftersales
If you've already bought a product from us or you're an existing customer, our aftersales team will help to provide all the information you need to ensure your order enquiries are resolved. You should be able to find the answer to many of the questions you may have using the FAQs below. If you still require our assistance, we're here to help and offer advice from 8:30 am – 5pm Monday – Friday.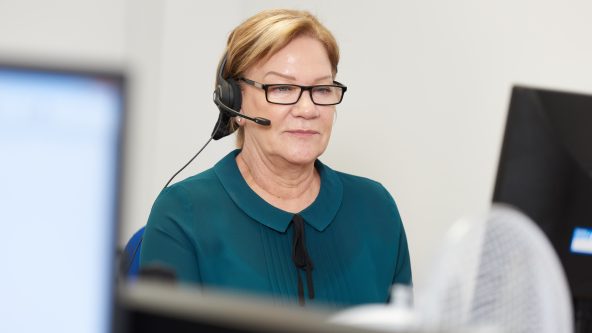 //= $url; ?> //= $srcset; ?>
Customer Support FAQs
Our Frequently Asked Questions (FAQs) will provide you with the answers to some of the most common questions we get asked by new and existing customers. To get the answer to a question listed in the FAQs, click to expand.
Looking for Technical Support?
Get Technical Support
Still can't find the answer you're looking for?
We have an in-house sales team that might be able to help you.