Lucy Zodion Services
We help to make your smart system work for you and your community...
Whether you're looking for assistance in setting up your intelligent street lighting scheme, or you'd like to enhance the performance of smart urban assets for optimum results, the Lucy Zodion Services Team has the know-how to guide you on your way to making your smart city more responsive and intuitive.
Choose from a range of services for personalised support that matches your unique needs
Work with a team of pros to unearth insights from your connected ecosystem
Enhance performance and efficiencies with customised reports that inform improvements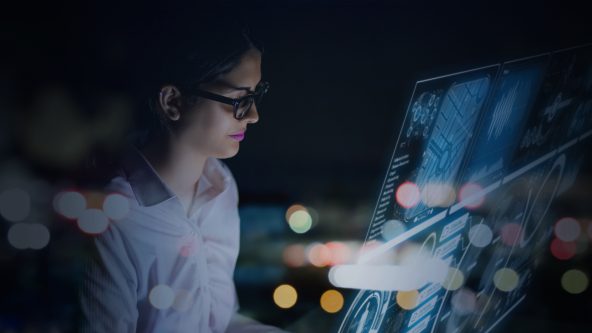 //= $url; ?> //= $srcset; ?>
A support network that fits you and your evolving needs…
Lucy Zodion's Services Team provides you with the knowledge, expertise and confidence to keep your smart city relevant and responsive. Choose from a suite of service offerings, based on your specific needs, so you can free-up resource to focus on what matters most.
We understand that managing urban assets can become a big task, especially as your connected infrastructure grows. That's why we've introduced our Services. It means you receive informed support to help enhance your ecosystem for optimal performance delivery.
Whether you're implementing a completely new solution, or upgrading an existing one, we will help you optimise your urban assets with knowledgeable and informed advice, based on the in-depth assessments and audits carried out by our team.
This extra level of support means you'll receive sound advice on the measures to take to get the most out of your scheme. We'll even implement changes, should you require, for hassle-free platform management.
Service Offering
We help you take control, with selectable services...
We offer a number of services that cover most aspects of your smart city or street lighting scheme, and the way it functions. Simply choose those that match your requirements and our Services Team will be at hand to give reliable advice and sound guidance, from training right through to tailored service plans.
Want to know more?
Our dedicated Team is at hand to go through our wide range of Services to help you choose a combination that works for you.
Contact our Services Team
More ways we support you...
Whether you require customer support from one of our friendly team members, or you'd like technical support about a specific product or solution, we can help.
Find out more