Community
Lucy Zodion has been a local employer for over 60 years. With many employees working for the company for decades and an established position in the local community, Lucy Zodion understands that working with and supporting people helps enrich the community.
Christmas Close Down 2022
Season's Greetings!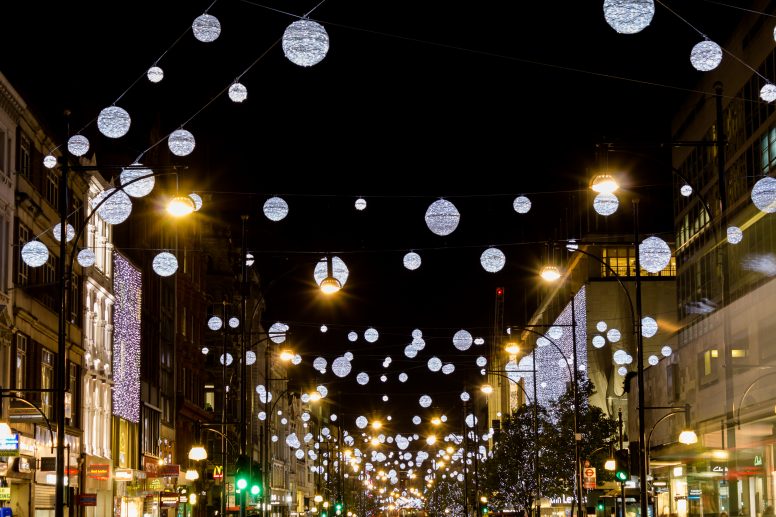 As the most wonderful time of year approaches at Lucy Zodion 🎄 🎅
Please take note of our opening and closing times, as well as last delivery dates.
The office will be closed from 4pm Thursday 22nd December (orders and deliveries will be accepted up until 3pm).
We will reopen on Tuesday 3rd January 2023.
A big thank you to all of our customers and suppliers for their ongoing support this year – which is always appreciated.
We wish you all a very Merry Christmas and a Prosperous New Year.