Sustainability
Our climate friendly approach
Our key focus is to ensure we are able to meet and exceed the growing needs of connected and environmentally conscious communities across the world. 
Sustainable Business
Our climate friendly journey starts here
We understand that a sustainable approach is vital for the future of our planet. We're taking measures at local level to ensure we create a sustainable business. From removing single use plastics, to the installation of solar panels, we are transforming our offices, factory and site into greener work places.
//= $url; ?> //= $srcset; ?>
Sustainable Products
Products for greener streets
Many of our products help to reduce energy use, drive down emissions or create more sustainable places. We work with some of the world's leading innovators to ensure our products are both sustainable and compliant, adhering to legislation and contributing to the net-zero ambition.
//= $url; ?> //= $srcset; ?>
Sustainable Products
Electric Vehicle Supply Pillars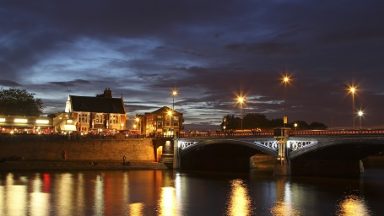 Case Study: Zcell Photocells for Nottinghamshire
Nottinghamshire County Council save with Lucy Zodion photocells Background With a large proportion of its 93,000 street lights reaching the end of their natural life,…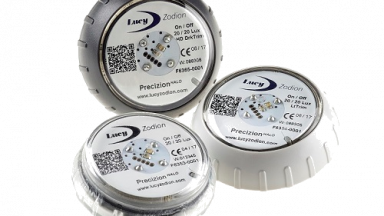 KnowHow: PrecizionHALO - a photocell for future cities
Precise, Powerful, Petite The new PrecizionHALO packs a number of features into its small, compact design and works with smart lighting driver Xitanium SR for low energy…
Sustainable Solutions
Digital and connected solutions for smart cities
Connectivity is the future for smarter cities. Lucy Zodion's next generation IoT solutions ensure cities are more liveable and manageable. Through interoperable smart city networks, forward thinking city leaders can take control of urban infrastructure, both now and in the future.
Working within a secure and interoperable ecosystem of street lighting infrastructure, smart devices and IoT software, Ki. unlocks urban data to reveal unique insights that help to improve efficiencies, sustainability and citizen quality of life.
//= $url; ?> //= $srcset; ?>
Sustainable Solutions
How we're helping create smart, sustainable spaces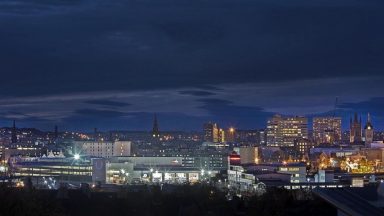 Lucy Zodion deploys 17,000 LoRaWAN® enabled devices (and counting) in Aberdeen
The Aberdeen intelligent street lighting initiative is one of the first of its kind in Scotland, which is set to help the Council save 60% of its energy, with cost savings of approximately £1.1m per year once the streetlights have been upgraded with LED lanterns and Ki. Nodes.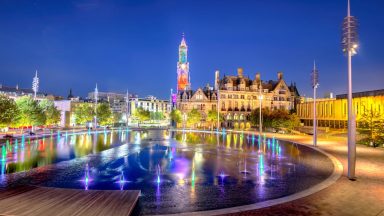 Unlocking Bradford City
Situated in West Yorkshire, Bradford is one of England's largest cities by population size. It has a young and dynamic workforce and is host to creative entrepreneurs looking to take advantage of the city's unique culture and global business links. There is a high level of self-employment and business start-ups.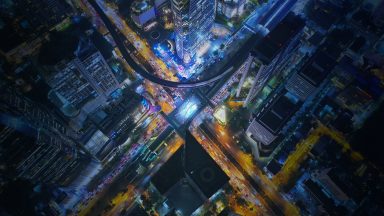 Ki. Air Quality - Bradford
Air quality. Like many cities, Bradford's clean air zones are mandated by the central government. To effectively tackle the causes of air pollution, the City of Bradford MDC is looking to use LoRaWAN air monitoring sensors to ascertain pollution levels and identify areas of concern to implement corrective measures.
Our Electric Vehicle Solutions
Find out how our EV Solutions are supporting the growth in charging infrastructure
View products
Our Corporate Social Responsibility
Read more about our environmental and quality policies at Lucy Zodion
Read more