About Us
From intelligent street lighting control to power distribution for entire lighting networks, we help make urban spaces more liveable and manageable
Who we are
Streets ahead for 60 years...
Lucy Zodion is a leader in the design and manufacture of street lighting equipment in the UK.
We've been developing street lighting control solutions for over 60 years and continue to do so, along with a number of other related technologies. Our experience and heritage, combined with our thirst for innovation, means we never stand still; ensuring we continue to provide industry leading services and solutions throughout the UK and beyond.
What we do
Innovative infrastructure to energise urban spaces
We work with you to provide industry leading infrastructure solutions that fit most applications. From the introduction of our first photocell over 50 years ago, we've grown in both expertise and capacity to develop and manufacture a large range of energy saving photocells, safe and reliable cut outs and isolators, as well as industry leading power distribution enclosures.
It doesn't stop there. Our experience in streetlighting has given us in-depth understanding of the challenges city leaders face when it comes to managing lighting networks. Our next generation smart city solutions help city leaders take control of urban infrastructure, both now and in the future, to make urban spaces smarter and more sustainable.
See Products
We're committed to developing tomorrow's solutions, today…
Committed to developing futureproof and innovative solutions, our key focus is providing an effective package that can meet and exceed the growing needs of connected and environmentally conscious communities across the world. As the impetus of energy efficiency and data management grows, street lighting as we know it is transforming from illumination hardware into a valuable digital urban asset. Used to facilitate a number of smart solutions that help enrich communities, the connected lamppost has been realised as an integral factor for smarter, more responsive cities. This, alongside the integration of IoT, means streetlights are ever evolving as pivotal features throughout urban areas, providing citizens and councils alike with enhanced more intuitive services.
We've been creating smart street lighting for 10 years
For over 10 years Lucy Zodion has been helping to guide cities on a smarter lighting journey with its Central Management System (CMS). Taking lighting control to the next level, for improved street lighting efficiencies and management, street lighting CMS platforms wirelessly communicate with connected hardware using radio technology. This helps city leaders monitor and manage the behaviour of an entire street lighting network, remotely. Making street lighting control more manageable and flexible, with cost saving a key benefit, smart street lighting solutions help municipalities embark on their journey into making their city smart. This is acheived by transforming lampposts into connected urban assets, something we've been dedicated to for a decade.
A decade of intelligent street lighting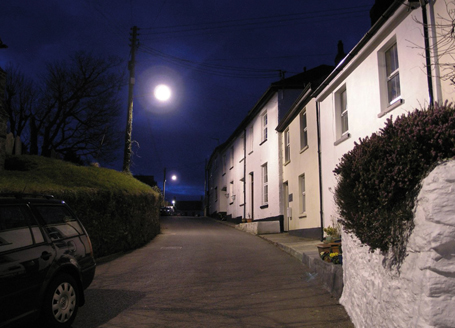 //= $url; ?> //= $srcset; ?>
History of street lighting
Lucy Zodion has been developing smart street lighting solutions for over 50 years. Not always digitally advanced or IoT connected, the smart lamppost of the 60s incorporated halogen luminaires and used photocells that controlled lighting output based on natural daylight levels. From this, the streetlight has evolved; it not only guides the way in terms of illumination, but as a beacon of innovation that connects multiple smart city solutions.
Over the years, the introduction of new technologies has guided the path to smarter lighting solutions and their pivotal place in smart city development. Our involvement in smart street lighting over the years has transformed us from a hardware innovator into a Smart City specialist. Our experience and heritage, combined with our thirst for innovation, means we never stand still – we're constantly working on new solutions that match the latest technical advancements and urban trends. Find out more about our History and Heritage by clicking on the button below.
Our Heritage
Our Values
The way we operate is underpinned by a number of values that are upheld throughout the Lucy Group. These are: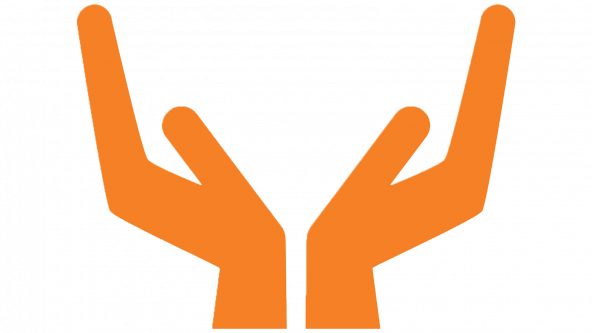 Caring
We treat all with fairness and respect. We value diversity. We recognise and develop our people.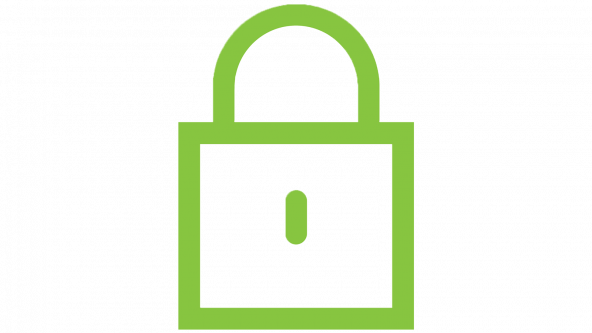 Trusted
We build and maintain trusted relationships with all people and partners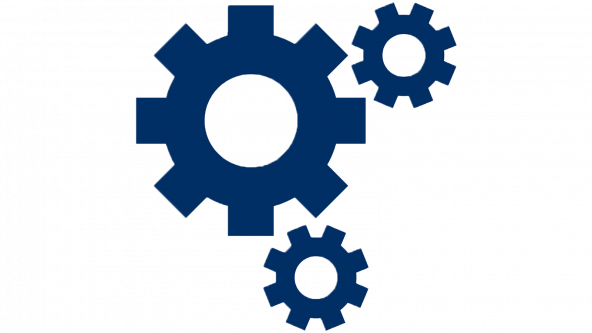 Working Together
Team working and communication are at the forefront of everything we do.
We share our knowledge across our organisation for the benefit of all.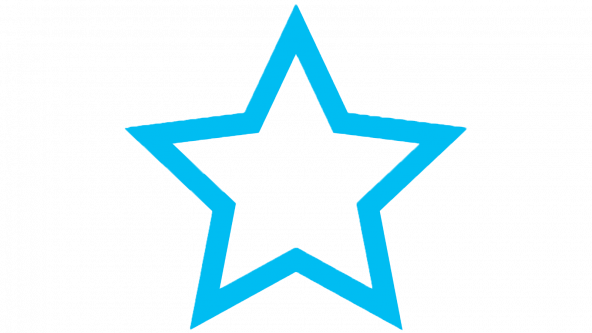 Excellence
Through ingenuity and a dedication to quality, we create smart and sustainable solutions.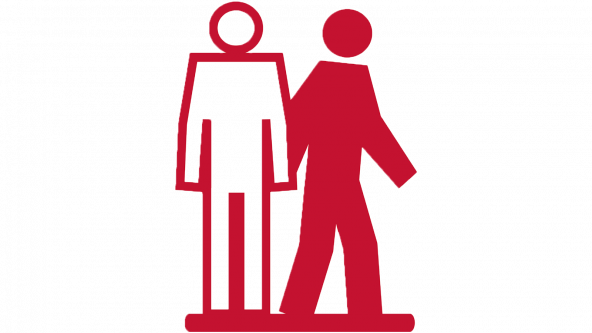 Daring to differentiate
We are market leaders. We make bold decisions. We stand out.
Interested in our Corporate Social Responsibility?
CSR page
We are Part of Lucy Group
Lucy Group is a privately owned company, established since 1897. The Group today has diversified and now has four key business units – all of which are based on the expertise gained and developed over the Group's history.
Lucy Zodion Ltd became part of the Lucy Group in 2011 when Zodion Limited Net Assets were acquired and integrated with Lucy Lighting. Lucy Zodion is now one of the three key business units under the Group, others include Lucy Electric and Lucy Real Estate.
The Group now employs in excess of 1300 people worldwide, with property and manufacturing operations in the UK, Saudi Arabia, UAE, South Africa, China, Thailand, Malaysia and India. This progression, when considering the company's small beginnings, is something Lucy Group is extremely proud of and continues to innovate in new markets for further growth.
Visit Lucy Group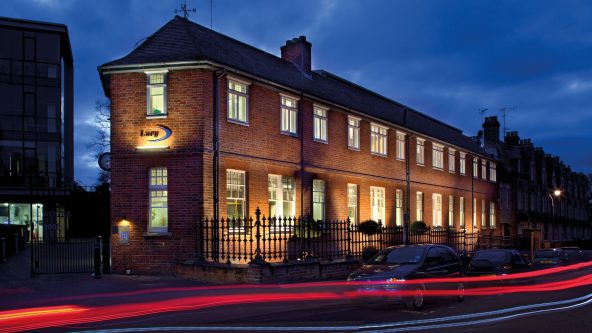 //= $url; ?> //= $srcset; ?>
---
"Lucy Zodion is going through a period of exciting change. From the innovation of progressive technologies, to building a team of skilled professionals, we have a road map full of revolutionary milestones for the business that will transform us into a smart city specialist. The scale of the opportunity is immense and people, and their talents, will realise our business goals."
John Fox, Lucy Zodion MD
Meet our people
Sustainability
Creating a climate friendly future
We understand that a sustainable approach is vital for the future of our planet. Sustainability is a part of everything we do. From products that improve energy efficiencies to solutions that unlock environmental data, Lucy Zodion is taking steps as a business to meet and exceed the growing needs of connected and environmentally conscious communities across the world.
Find out more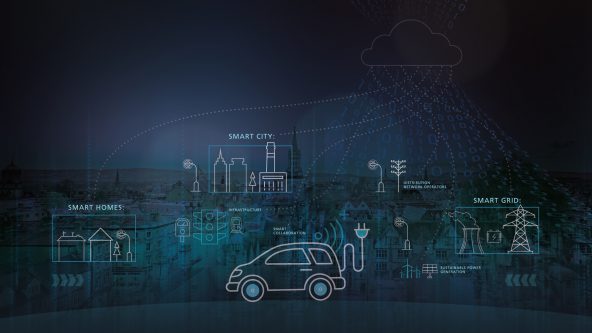 //= $url; ?> //= $srcset; ?>