Unlock the potential of tomorrow's cities
Ki. is a next generation Internet of Things (IoT) platform that transforms street lighting networks from illumination hardware into an open ecosystem that energises future communities. Working within a secure and interoperable ecosystem of street lighting infrastructure, smart devices and IoT software, Ki. unlocks urban data to reveal unique insights that help to improve efficiencies, sustainability and citizen interaction.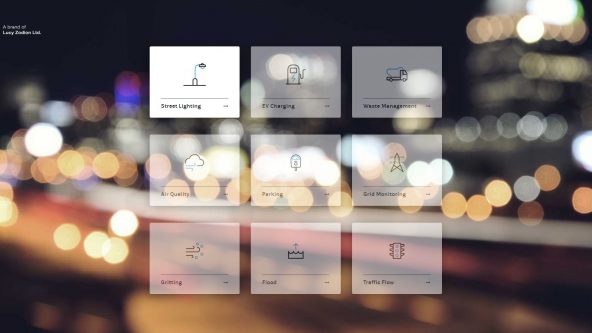 //= $url; ?> //= $srcset; ?>
Make your city smarter and more responsive in just three steps…
STEP 1
Control & Monitor
Monitor an entire smart city ecosystem from one place, using the Ki. dashboard and User Interface. Control street lighting assets remotely based on performance.
STEP 2
Evaluate & Analyse
Interrogate various data sets securely, via a cloud based central repository. Analyse urban data based on unique smart city goals.                                          .
STEP 3
Actionable Insights
Better understand the measures to take in order to shape the behaviour and development of smart cities.
OUR VISION
Our vision for the future is to unlock the potential of urban spaces with smart, interoperable and scalable systems that truly benefit the community…
Want to know more about Ki.?
We have a dedicated Ki. website where you can discover how to unlock your city's potential...
Discover Ki.