Products
Vizion® Street Lighting CMS
Intelligent streetlight control and management for smart cities
Connected street lighting for smarter management
The Vizion® system is a brighter solution for efficient and effective street lighting control. It makes lighting networks more intuitive through a series of nodes and collectors, controlled and monitored via an online Central Management System (CMS). Switch and vary light output from any web enabled device. Benefit from accurate control, monitoring and reporting to better identify faults, energy consumption, performance and maintenance requirements – all at the touch of a button.
The need for better street lighting control
As the impetus of energy efficiency grows, local authorities are under increasing pressure to upgrade their municipal assets. Streetlights are ubiquitous throughout the city and rely on power to provide a guiding light for citizens. With budgets ever tightening and legislation driving citywide improvements, as well as mounting urbanisation influencing population growth in cities, there's an obvious challenge in making such changes cost effective and manageable as developments evolve. Streetlights are a good place to start…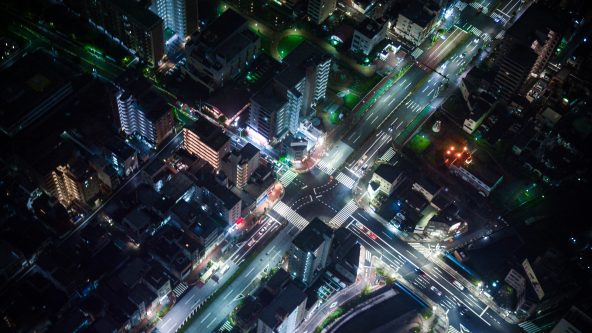 //= $url; ?> //= $srcset; ?>
Responding to your streetlight management needs
Taking lighting control to the next level, for improved street lighting efficiencies and management, street lighting CMS platforms wirelessly communicate with connected hardware using radio technology. This helps city leaders monitor and manage the behaviour of an entire street lighting network, remotely. Making street lighting control more manageable and flexible, with cost saving a key benefit, smart street lighting solutions help municipalities embark on their journey into making their city smart. This is achieved by transforming lampposts into connected urban assets, something we've been dedicated to for a decade.