Annual Christmas raffle generates over £600 in funds for chosen Charity, Overgate Hospice
SOWERBY BRIDGE, UK: The team at Lucy Zodion recently raised £648.61 for Overgate Hospice by hosting its annual Christmas raffle and Christmas Jumper day. The fundraising activities took place the week commencing December 16th 2019.
The Lucy Zodion Christmas raffle is an annual event. It gives employees the opportunity to win some additional festive treats, while raising funds for an important local cause.
This year the raffle proved a huge success with Lucy Zodion staff from across the company participating by donating £1 per strip of tickets. With prizes such as handmade keepsakes and decorations, chocolates and festive fizz up for grabs the raffle saw a huge take up, resulting in tremendous fundraising activity.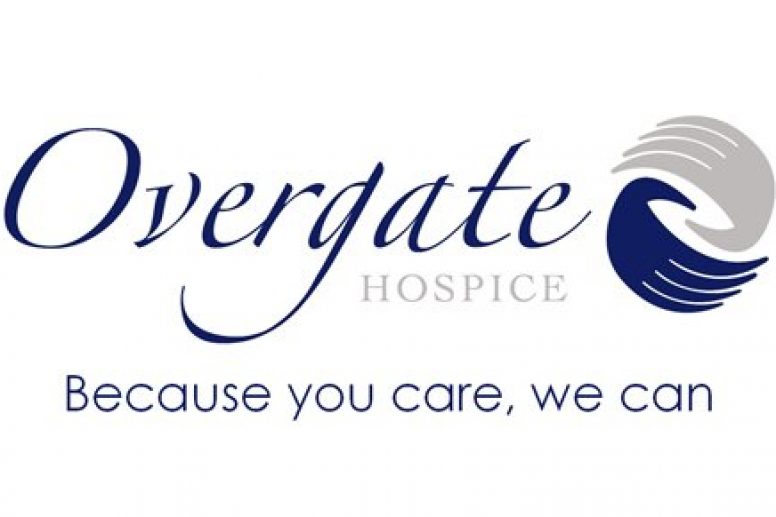 Lucy Zodion will combine proceeds from the raffle and its recent Christmas Jumper day bringing the total to an impressive £648.61. This, alongside other charitable donations throughout the year, means that Lucy Zodion has raised £1,233.61. This will be donated to Overgate Hospice, Lucy Zodion's charity of the year.
Overgate Hospice is a Calderdale based Charity dedicated to caring for patients with life-limiting illnesses and offering respite for families of those in Overgate's care. A service that the costs the Charity over £7,000 a day to provide.