Need a bespoke solution?
We have a team of in-house specialists to provide you with the assistance you need when it comes to understanding the power distribution requirements for your project. Our Design Centre has a team with vast experience on low voltage power distribution solutions.
Discover how we can help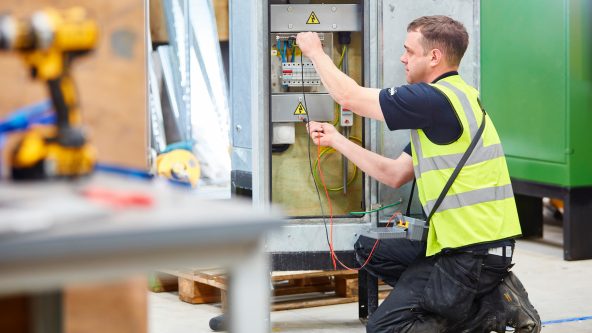 //= $url; ?> //= $srcset; ?>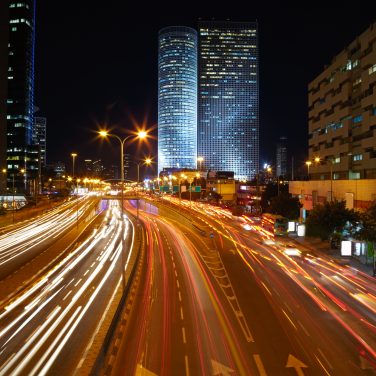 September 2011
KnowHow: Part-night Photocells
How part-night photocells work At the heart of a Lucy Zodion part-night photocell is a microcontroller which measures the time elapsed between selected symmetrical light levels in…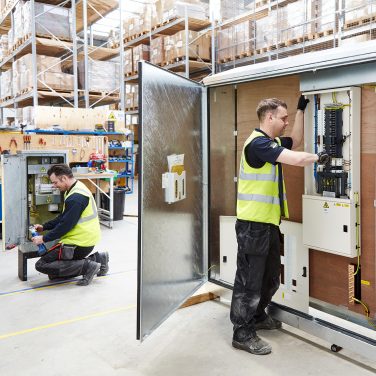 KnowHow
KnowHow: What to consider when specifying a bespoke pillar...
Power distribution equipment has long had an important role; supplying power for street lighting infrastructure and other electrical urban assets. As urban planning and…