Need a bespoke solution?
We have a team of in-house specialists to provide you with the assistance you need when it comes to understanding the power distribution requirements for your project. Our Design Centre has a team with vast experience on low voltage power distribution solutions.
Discover how we can help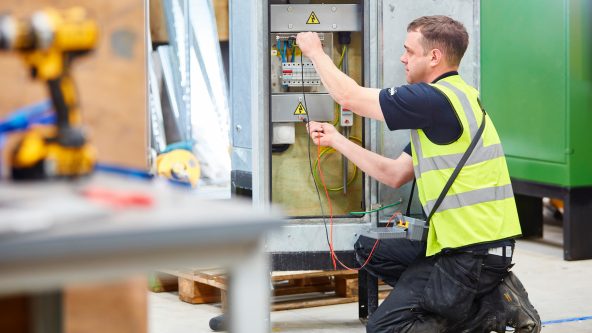 //= $url; ?> //= $srcset; ?>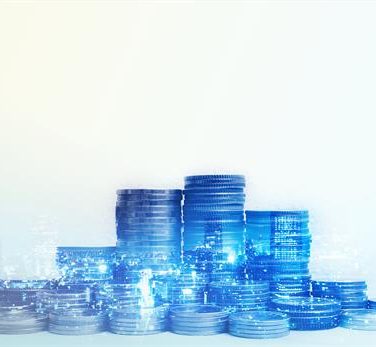 KnowHow
KnowHow: Will cities become more economical as they get smarter?
With city populations increasing exponentially, the growing strain on public resources is concerning for local authorities and residents alike. For cities to remain economically…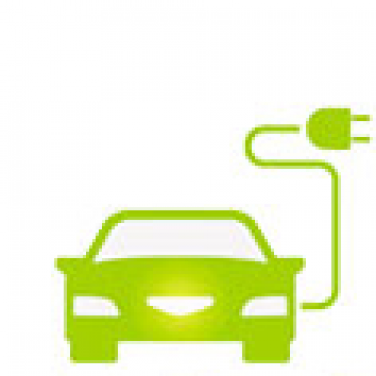 September 2019
EVENTS: Lucy Zodion Supports Drive to the Future as Exhibitor at Electric Vehicles (EV) Summit 2019, Ireland
Street lighting and smart city specialist to lead the charge at upcoming EV event with solutions to support EV charging Lucy Zodion, specialist in the design and development of…