The Lucy Zodion support portal
The Lucy Zodion Support portal has been developed to provide you with an online hub that helps resolve common events or issues affecting the way your smart city or intelligent street lighting system is behaving.
The support portal is accessible to users of Lucy Zodion's Ki. Platform and Vizion CMS, via their respective interfaces and helps you to log requests round the clock, via a simple ticketing system. It's been designed so you can quickly access the tools you need to notify the Lucy Zodion Services team about any issues you may be experiencing and how this might be affecting you, your team or your community.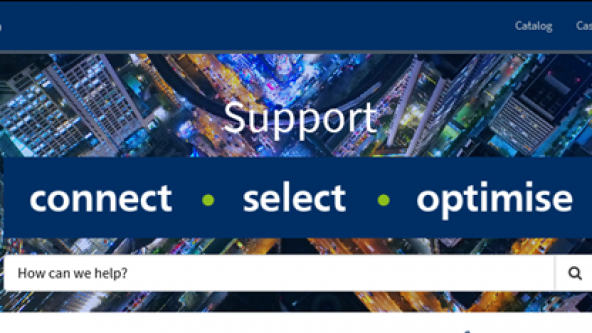 //= $url; ?> //= $srcset; ?>
Connect - Select - Optimise
The portal has three separate areas, each of which help you refine your search for more enhanced resolution, support and information requests. The three areas include: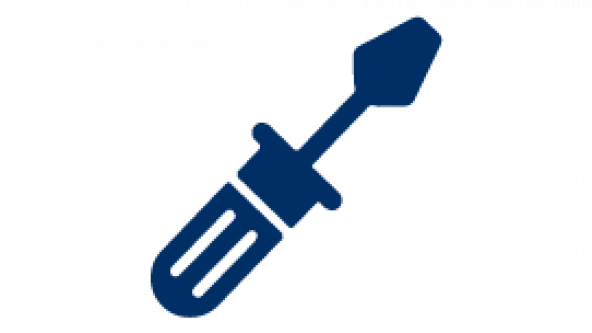 Create a case
We're dedicated to ensuring your system works as you require it to, however we understand that sometimes things don't quite work as expected. This can be frustrating and have a number of knock-on effects to your wider urban space.
To keep you connected as needed, we've introduced a case log facility. Whether you are experiencing issues with your software platform, there's a glitch in your applications, or the services you are receiving aren't quite working for you, you can create a case to let us know all about it. One of our Service team members will then be in touch to discuss your ticket and advise on the next steps.
We'll keep you updated on the progress of your cases and how we're dealing with them, so you can ensure your teams are informed about the timescales and improvements that are being made. You can also check in on each ticket you've raised and make additional comments, to keep us in the loop with any further developments.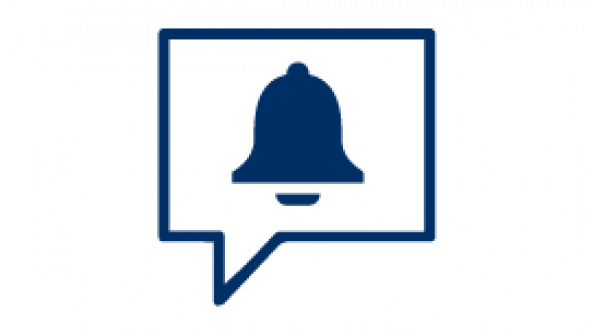 Requests
From the Support portal you can also request a number of services to help optimise your smart city ecosystem or intelligent street lighting scheme. We have a growing range of services that can be mixed and matched to meet your needs, as your urban requirements evolve.
Enter the Requests area to explore the Services we offer and enquire about any new products or services that might suit your requirements. Simply choose those that match your requirements and our Services team will be at hand to give reliable advice and sound guidance, from training right through to tailored service plans.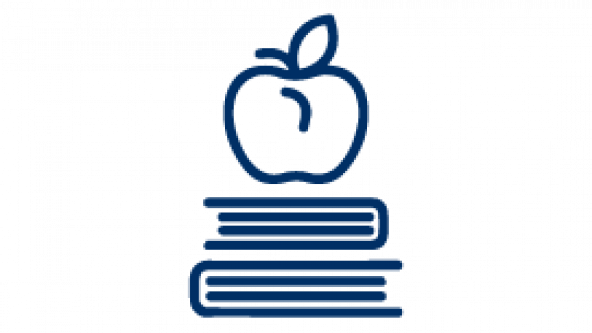 Knowledge Base
To ensure you're up to speed on the latest improvements and how to resolve common issues, our Knowledge Base area provides a resource of information that offers guidance and support. It's constantly growing with new guides and articles, based on the enquiries we receive and updates we introduce, as well as our products and services.
Want to know more?
Our dedicated Service Team is at hand to go through the benefits of our Support Portal and how to use it.
Contact our Sevices Team
Get started...
If you already have a login for the Support Portal, you can access it here...
Enter Support Portal