POSTPONED: Street lighting control and smart city specialist to explore open ecosystem at the Light and Building exhibition in Frankfurt, with a host of collaborators.
SOWERBY BRIDGE, UK: Lucy Zodion Ltd, specialist in smart city solutions and street lighting control, is exhibiting at Light + Building 2020, held at Frankfurt am Main, Germany, from 8 to 13 March 2020. The exhibitor will adopt a new, larger space at the upcoming event in Hall 8.0, stand A88.
To accommodate new and advanced technologies in the lighting industry, the Light + Building exhibition is marking its 20th jubilee with a new layout that places exhibitors in defined areas of expertise. This year Lucy Zodion will exhibit on its new, larger stand in Hall 8, to showcase its innovative Ki. smart city solution.
Lucy Zodion's stand – An open and interoperable ecosystem
Making the most of more space and a new location, Lucy Zodion is taking a fresh approach with its stand by incorporating demos, videos and more interaction to help attendees immerse themselves into the world of Ki. The event will provide the company with a platform to educate attendees about the benefits of Ki.'s open ecosystem and the actionable insights it is able to generate.
The stand at Light + Building will explore the Ki. ecosystem and how it works within urban spaces to enhance efficiencies, services and performance. From the Ki. City platform itself, to the Ki. nodes (and other smart devices) that it bi-directionally communicates with, the ecosystem encompasses the entire solution from street assets, right through to insights.
Ki. smart city solution
As the impetus of energy efficiency and data management grows, connected urban assets are integral factors for smarter, more responsive cities. This means urban furniture (such as the streetlight) is a pivotal element for the integration of IoT technology, providing citizens and councils alike with enhanced and more intuitive services city-wide. Lucy Zodion's Ki. solution facilitates this.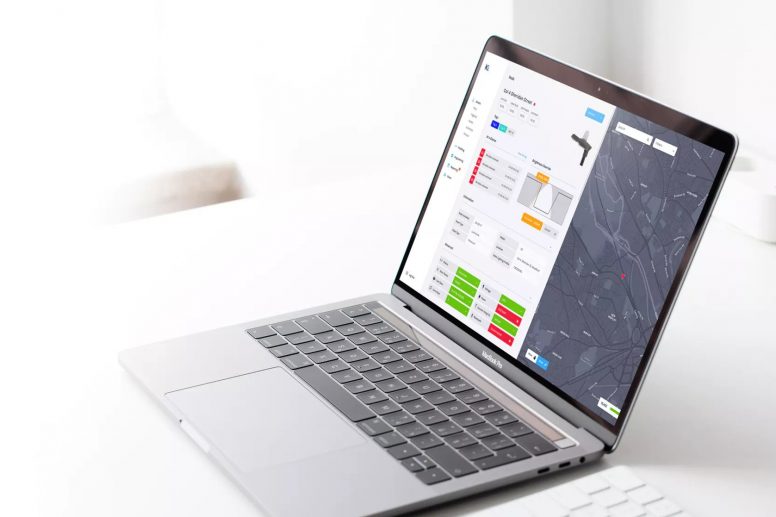 Ki. enhances street lighting infrastructure to provide key insights into how a city is (or should be) behaving. Scalable to meet unique urban requirements, Ki. connects streetlights using a series of nodes or smart devices, which have been innovated with forward compatibility in mind. Ki. communicates via a LoRaWAN enabled network to monitor and evaluate urban data from the street, which is stored and presented on a cloud-based interactive dashboard, for insights at a glance.
Open and interoperable, Ki. has been developed in line with TALQ v2 and LoRaWAN Class C, to ensure smart cities are able to grow and evolve freely, without vendor tie-in. This gives city leaders more control over their smart city and the solutions they use to meet the growing requirements of the community.
John Fox, Managing Director of Lucy Zodion, says:
Ki. is an innovative solution that we've gained great results from since its launch at the last Light + Building event. We've helped a number of councils develop a better understanding into the challenges on their streets. This is thanks to the intuitive Ki. City Platform that translates unique urban data into actionable insights, for more informed municipal management and urban innovation.

With real systems now deployed, we are now more informed than ever. The data we are able to generate evaluate and analyse, can really make a difference to communities through providing contextual insights. And, because the solution is optimised by openness, we are helping city leaders take more control over their urban space, with the freedom to choose solutions that match growing citizen and civic requirements.
Lucy Zodion is confident that its stand will help to give attendees insight into how openness can optimise the evolution of smart cities and the abundant Ki. features and benefits that make cities brighter; not only by way of illumination, but via the valuable data Ki. is able to unlock.
The new Ki. system was revealed at the recent Light + Building Show (8th-13th March), held in Frankfurt, Germany.  The stand A88 (Hall 8.0) offers visitors the opportunity to meet members of the Lucy Zodion team, where on-stand demos of Ki. are available for further insight into the system's capabilities.
For more information about Ki., readers are encouraged to enquire via email at ki.enquiries@lucyzodion.com – call 01422 317337 or visit www.Ki.community