We're delighted to share that our EVIS Pillar Range has been honoured with the "Most Innovative Product of the Year" award at the 2023 Highway Electrical Association (HEA) Awards. A remarkable achievement that recognises our unwavering commitment to providing the EV infrastructure needed to accelerate the global transition to electric vehicles (EVs), while simplifying the installation process for our specifiers and end users.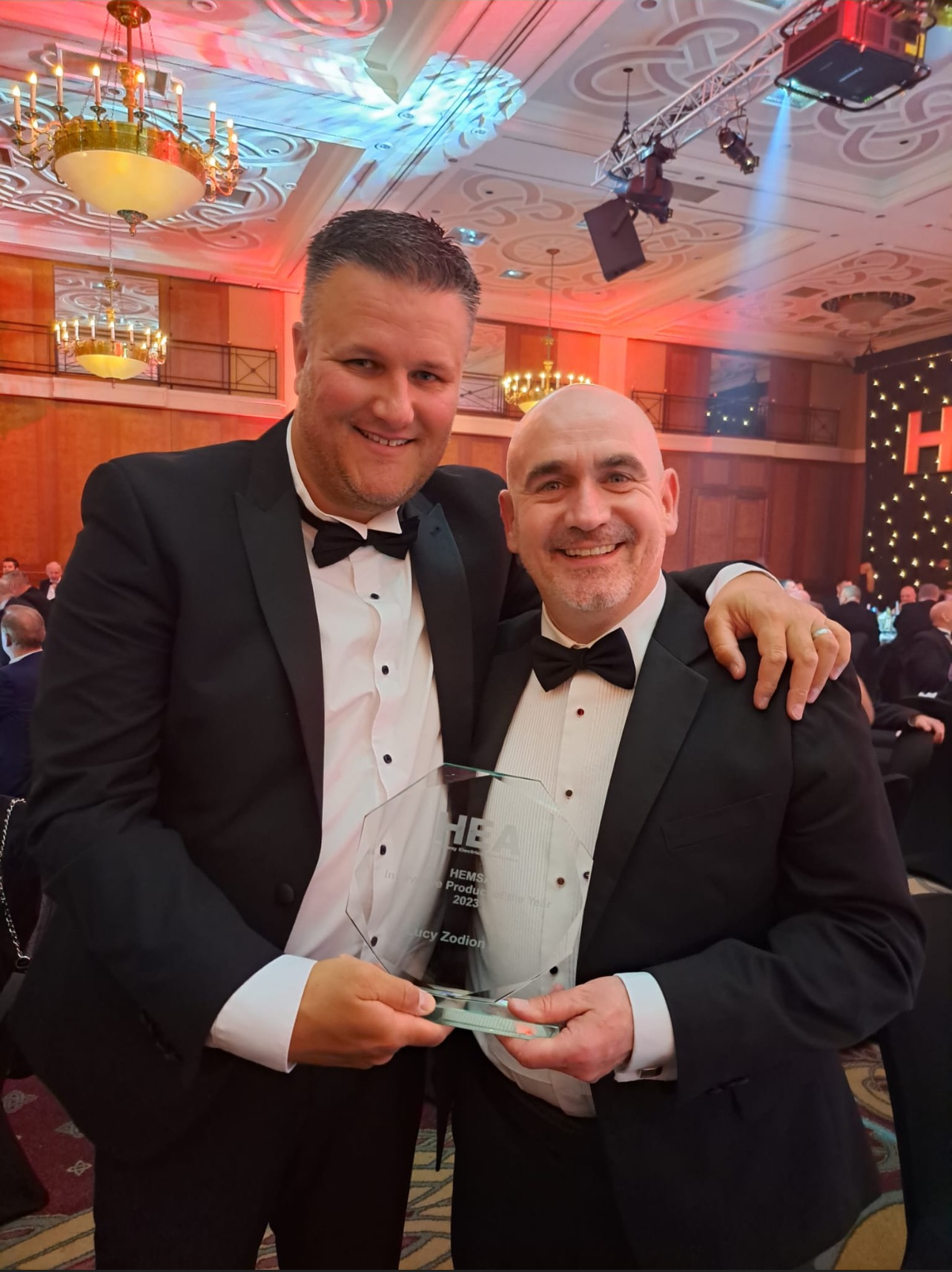 The EVIS (Electrical Vehicle Infrastructure Solutions) Pillar Range is a forward-thinking solution in the EV infrastructure and highways sector, designed to meet the growing demand for accessible, safe, secure, and reliable EV charging networks.  
With over 80 standard designs and incoming supply ratings ranging from 100A to 630A, supporting 7kW to 150kW EV charge points, EVIS caters to a wide array of EV charging needs, including on-street charging and fast-charging hubs. Whether in publicly owned local authority car parks or private connections such as hotels and retail parks, EVIS offers a comprehensive solution that streamlines the installation process through a product matrix and standard part numbers. Simplifications that help to speed up the quoting, ordering, and building processes, essential for meeting project timelines and supporting the rapid expansion of the UK's EV charging network. 
The EVIS Pillar Range supports various incoming supply types, including private connections and DNO supplies, with TT and PME earthing options, using O-PEN technology to ensure local approvals and compliance are met. This flexibility simplifies integration, ensuring adaptability to specific site requirements.  
For more information on our award-winning EVIS range please see > EV Supply Solutions – Lucy Zodion
See our Award Video Submission here > https://youtu.be/gd1hvTUb2sE