Smart City specialist provides complete service solution to help users connect, select and optimise, for enhanced street lighting and smart city management.
SOWERBY BRIDGE, UK: Lucy Zodion Ltd, intelligent street lighting and smart city specialist, is pleased to introduce its new 'Services' offering. The initiative launches on 30th September 2019 to support connected street lighting schemes and on-street applications, and is included for customers using the company's Vizion and Ki. platforms.
'Services' supports customers using Lucy Zodion's smart solutions, to ensure their street lighting or smart city schemes are working effectively and efficiently. This helps local authorities free-up resource to focus on what matters most, with a support network at hand to manage a range of assets.
Pick 'n' Mix services
Just like the platforms they support, Lucy Zodion's wide range of services are available to meet varying customer requirements and are therefore selectable, depending on their needs. The services include:
Whether the user is new or existing, Lucy Zodion's Service offering will help customers optimise their urban assets with knowledgeable and informed advice, based on in-depth assessments and audits carried out by the dedicated Lucy Zodion Services team.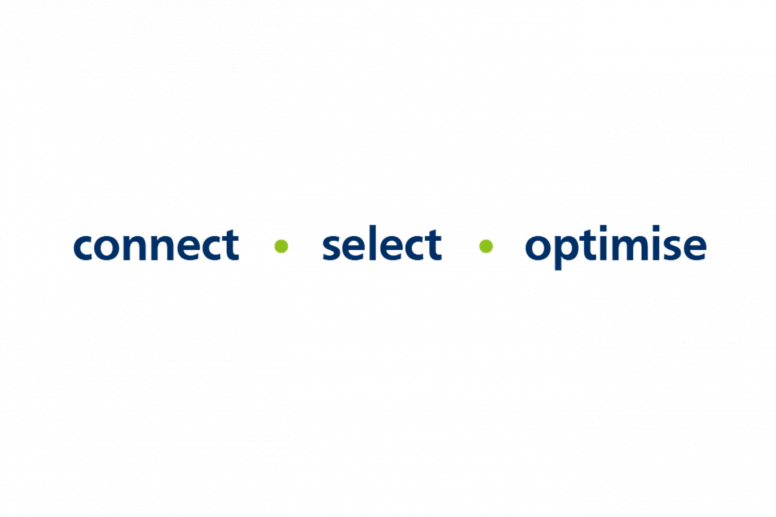 Manageable maintenance
The team will offer customers an extra level of support, when they need it most, providing sound advice on the measures to take in order to get the most out of their scheme. The Services team will even implement changes, should the customer's service agreement require, for hassle-free platform management.
With over 12 years' combined experience in using respective platforms, the Team has a deep understanding of smart solutions. This means they can effectively manage schemes and provide reliable advice that simplifies maintenance planning, by making the data generated from urban assets even more valuable.
Reliable System Reports and Recommendations
Lucy Zodion has over ten years' experience in intelligent street lighting, with Vizion a solution that continues to drive efficiencies and enhance control for users throughout the UK and beyond. The company's in-depth knowledge of Vizion, combined with its expertise in street lighting control, means that Lucy Zodion is able to offer valuable and reliable support in many areas of street lighting and smart city schemes.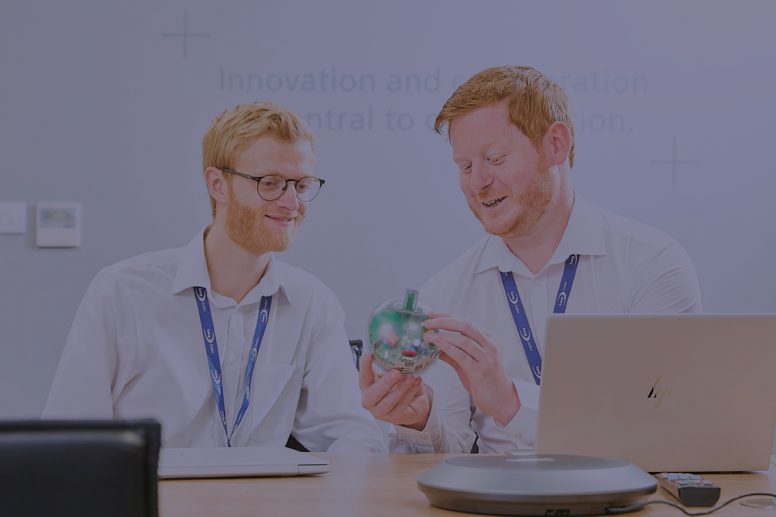 Over the past decade, Lucy Zodion has helped many users with common and unique issues, guiding them with ways to improve their system and overcome challenges for optimised street lighting performance and management. Passionate about street lighting, the company wants to help make schemes work smarter, for enhanced and more manageable asset control.
Beyond Illumination
Providing a backbone for the implementation of smart city technology, intelligent street lighting KnowHow is just one area of the Service offering. Lucy Zodion can also assist with the sourcing, set-up and ongoing support required when integrating other smart devices (such as sensors) into a scheme, ensuring urban spaces capture the data required to generate actionable insights that enhance their community.
From training to tailored service plans, the Services Team is able to guide customers throughout their smart city journey, with reliable and knowledgeable assisted solutions. Simply connect, select and optimise.
The Service is available from Lucy Zodion, as of 30th September 2019. To find out more please visit https://www.lucyzodion.com/support/lucy-zodion-services/ contact connect@LucyZodion.com