As urban landscapes change to meet evolving user experiences, it's important that electrical infrastructures meet emerging requirements. With solutions ranging from connected outdoor lighting, on-demand power for markets and events, to EV networks; we can help you in the ongoing regeneration of urban environments.
//= $url; ?> //= $srcset; ?>
Hardware for street lighting control and power distribution
Explore our solutions aiding the development of urban landscapes.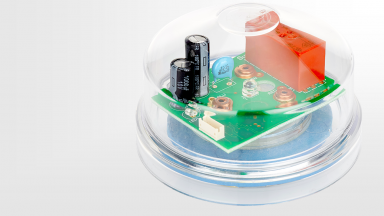 Photocells
We have a number of photocell solutions to meet the growing requirements of urban rejuvenation schemes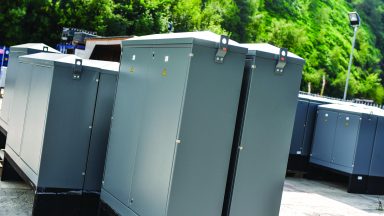 Feeder Pillars
From empty shells to custom pre-wired solutions for EV, our wide range of feeder pillars help to power urban spaces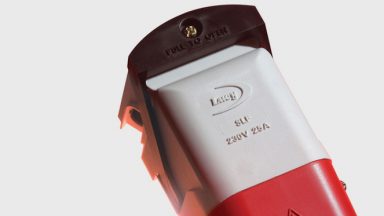 Isolators & Cut Outs
Our range of Isolators & cut outs are available to suit a wide range of urban requirements
Intelligent street lighting and smart city solutions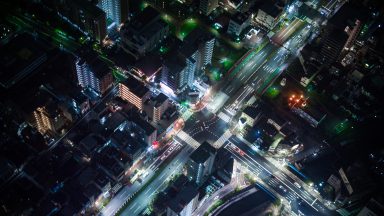 Intelligent street lighting CMS
Making outdoor lighting schemes smarter and more efficient, Lucy Zodion's Central Management System (CMS) means you can manage, control and monitor citywide street lighting networks anytime, anywhere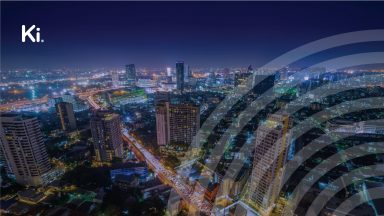 Smart City insights from Ki. Unlock your potential...
A smart city solution from Lucy Zodion, Ki. enables you to do more than control your street lights, it helps you to build responsive cities and connected communities. The intuitive smart city platform communicates on-street events in an accessible and manageable way.
Ways we support you
We're dedicated to ensuring the products and solutions we provide are suitable for your project, which is why we have a number of support services to guide you at each step of your journey with Lucy Zodion. Get the help you need by clicking on one of the following services…