Product Description
Lucy Zodion's double door pillars are available in nine sizes and a range of materials, to meet the needs of most installation requirements. Ideal for projects that require versatile, safe and durable housing for low voltage power distrbution, the double door range of steel pillars has many features to meet a number application types
Product Description
Lucy Zodion's double door pillars are available in nine sizes and a range of materials, to meet the needs of most installation requirements. Ideal for projects that require versatile, safe and durable housing for low voltage power distrbution, the double door range of steel pillars has many features to meet a number application types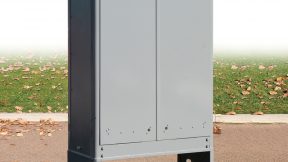 Cast Iron Pillars
Also known as the "Lucy Pillar", cast iron pillars are used to preserve architectural character and uphold the listed credentials that help to promote a site's heritage –…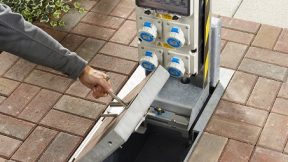 In-ground Power Units
Lucy Zodion in-ground power units pack a host of features into an extremely robust structure that can be concealed when not in use.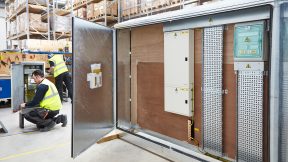 Pre-wired Pillars
Take control of the distribution and management of municipal power and electrical hotspots right from the start, with specialist wiring and bespoke designs from Lucy Zodion
Need a bespoke solution?
We have a team of in-house specialists to provide you with the assistance you need when it comes to understanding the power distribution requirements for your project. Our Design Centre has a team with vast experience on low voltage power distribution solutions.
Discover how we can help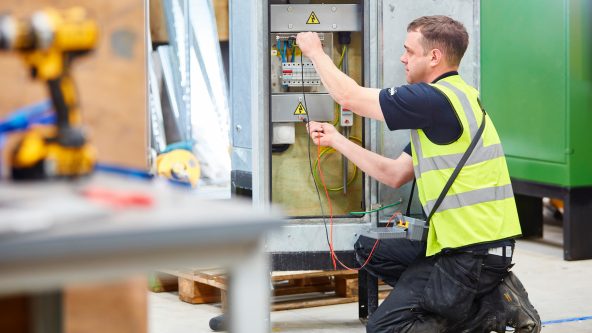 //= $url; ?> //= $srcset; ?>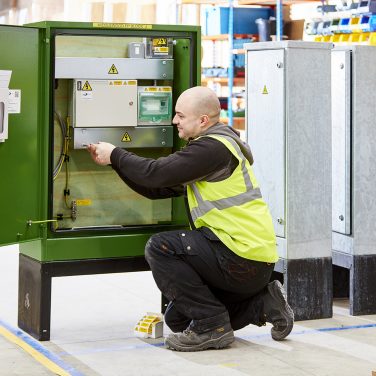 KnowHow
KnowHow: Power Distribution Solutions - The Pulse of Urban Infrastructure
Providing local isolation and protection to the vital electrical equipment that powers urban spaces, power distribution enclosures are important assets inhabiting our streets and…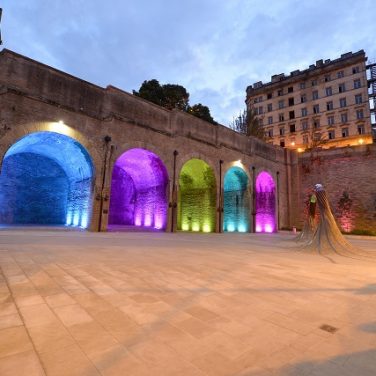 Case Studies
Case Study: Generating New Life for Bradford's Saint Blaise Square
Project Sumary Project name: Generating new life for Saint Blaise Square Location: Bradford, West Yorkshire Date of completion: 2017 Products used: Bespoke power…
Ways we support you
We're dedicated to ensuring the products and solutions we provide are suitable for your project, which is why we have a number of support services to guide you at each step of your journey with Lucy Zodion. Get the help you need by clicking on one of the following services…