Embracing today's technology to develop solutions that will enhance tomorrow's urban infrastructure, our market leading innovations are developed to match evolving requirements while meeting relevant industry standards. Our large product range, combined with over 60 years' experience in the street lighting industry, means we can offer reliable solutions and high quality support to ensure your business performs to the high standards you would expect from a modern organisation.
//= $url; ?> //= $srcset; ?>
Hardware for street lighting control and power distribution
Our market leading innovations are developed to match evolving development requirements while meeting relevant industry standards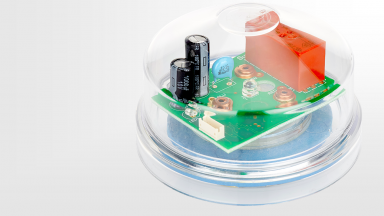 Photocells
Our industry leading photocells have been developed to solve a number of street light control challenges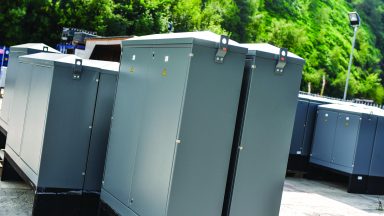 Feeder Pillars
We have a large selection of pillar shells and pre-wired solutions available to suit a wide range of project requirements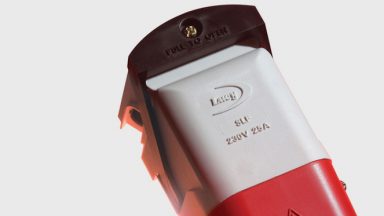 Isolators & Cut Outs
Our range of Isolators & cut outs are now used by most UK DNOs to ensure longlasting power supply and control
Intelligent Street lighting and Smart City solutions
The lamp post has been realised as a valuable urban asset. One of the first pieces of street furniture to become digitalised, there's now many opportunities to convert street lights from standard city infrastructure into intelligent beacons of connectivity and data.
Starting with street lighting control, our range of smart solutions can help to energise urban insights by providing real-time insights into lighting schemes. From fault reporting to asset management, we can help you take control of your next smart city project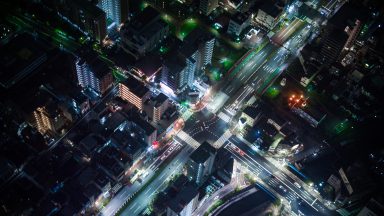 Intelligent street lighting CMS
Making lighting schemes smarter and more efficient, Lucy Zodion's Central Management System (CMS) means cities can manage, control and monitor entire street lighting networks anytime, anywhere.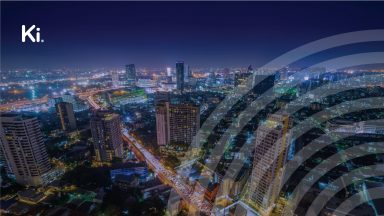 Smart City insights from Ki. Unlock your potential...
The next generation smart city solution from Lucy Zodion, Ki. enables you to do more than control your street lights, it helps you to build responsive cities. The intuitive smart city platform communicates on-street events in an accessible and manageable way
Ways we support you
We're dedicated to ensuring the products and solutions we provide are suitable for your project, which is why we have a number of support services to guide you at each step of your journey with Lucy Zodion. Get the help you need by clicking on one of the following services…