Our large product range, combined with over 60 years' experience in the street lighting industry, means we can offer reliable and high quality products under the Lucy Zodion brand or own-branded.  This ensures your customers have the confidence to purchase, install and continue to use our market leading photocells, cut outs and pillars that optimise street lighting from the ground up.
//= $url; ?> //= $srcset; ?>
DNO approved products
Lucy Zodion is DNO accredited throughout England, Scotland and Wales
Lucy Zodion is one of the UK's leading manufacturers of street lighting cut outs and isolators. With a dedication to adhering to industry standards, as well as our own quality procedures, our fused products are tested independently by KEMA and manufactured considering the latest British Standards.
Due to our dedication to conformity and quality, we have a range of cut outs that are approved by every DNO throughout England, Scotland and Wales. This means that all regional Operators are keeping streetlights connected with safe and reliable Lucy Zodion cut outs.
Find out more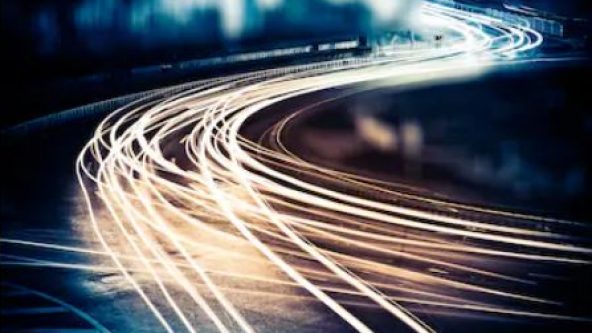 //= $url; ?> //= $srcset; ?>
Hardware for street lighting control and power distribution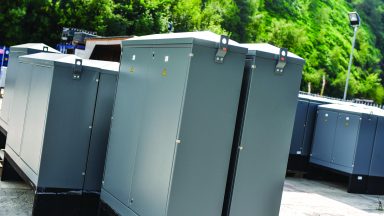 Feeder Pillars
We have a large selection of feeder pillars available to suit a wide range of requirements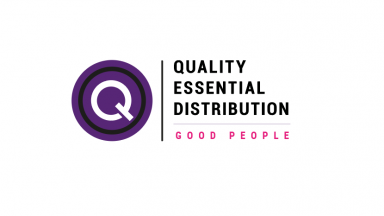 March 2020
Lucy Zodion introduces new distribution partner QED
Quality Essential Distribution, specialist in the international supply and distribution of security systems and CCTV equipment, will now stock Lucy Zodion pillars Quality…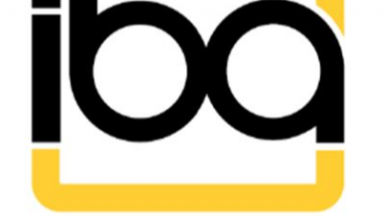 March 2020
Lucy Zodion reveals plans for IBA Tradeshow
Lucy Zodion prepares for IBA event, which includes introduction to new EV charging supply pillars and exclusive member offers. SOWERBY BRIDGE, UK: Lucy Zodion is pleased to…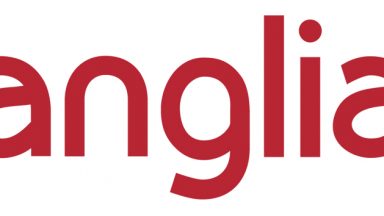 Community
Lucy Zodion receives £500 donation for Overgate Hospice from supplier Anglia
Sowerby Bridge street lighting specialist receives generous donation from supplier to boost funding for chosen charity SOWERBY BRIDGE, UK: Lucy Zodion Ltd, Sowerby Bridge based…
Ways we support you
We're dedicated to ensuring the products and solutions we provide are suitable for your project, which is why we have a number of support services to guide you at each step of your journey with Lucy Zodion. Get the help you need by clicking on one of the following services…