Welcome to Lucy Zodion!
COVID-19: for revised contact details and for the latest news in how we are dealing with the current pandemic, please head to our dedicated page...
COVID-19 info
Why Lucy Zodion?
We're committed to developing tomorrow's street lighting and power distribution solutions, today…
Streets ahead for 60 years
We've been developing street lighting control solutions for over 60 years and continue to do so, along with a number of other related technologies. Our experience and heritage, combined with our thirst for innovation, means we never stand still – we're constantly working on new solutions that match the latest technical advancements and urban trends.
Innovative infrastructure to energise urban spaces
We work with you to provide industry leading outdoor lighting solutions that fit most applications. From intelligent street lighting control, to power distribution for entire lighting networks, we can help make urban spaces safer and more sustainable, while ensuring you receive high levels of support in every aspect of your project.
The future of street lighting is connected
Connectivity is paving the way for smarter cities. Lucy Zodion's next generation solutions harness IoT technology to ensure cities are more liveable and manageable. This can be achieved through interoperable smart city networks that enable forward thinking city leaders to take control of urban infrastructure, both now and in the future.
Our Solutions
Find a solution that fits...
We can help you find a solution that fits. Whether it's street lighting control gear for Luminaire Manufacturers, or bespoke power distribution solutions for Highway Networks, we help to energise street lighting infrastructure from the ground up. We work with you to ensure you have what you need to fulfil the sustainability, cost and performance requirements of your project.
See our solutions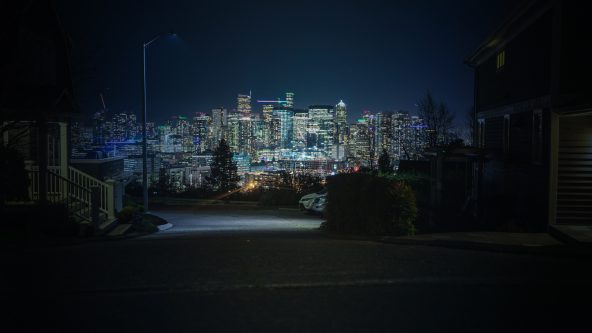 //= $url; ?> //= $srcset; ?>
Leading the Charge
Featured: NEW EV supply solution product pages
EV Supply Solutions
Connecting DNO supply with charging outlets
As one of the UK's leading suppliers of pre-wired power distribution enclosures, we have developed a standard range of pillars that support EV charge point requirements. With easily upgraded configuration once installed, the range is able to meet current and future demand requirements.
See products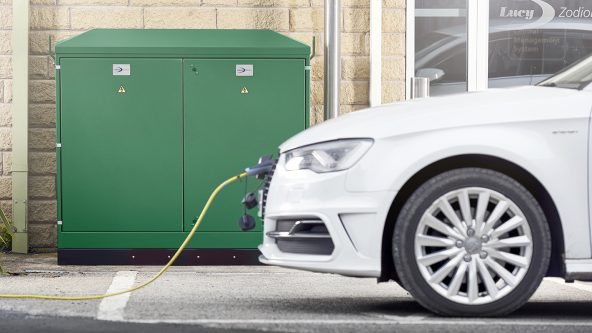 //= $url; ?> //= $srcset; ?>