Welcome to Lucy Zodion!
We're committed to developing tomorrow's street lighting and power distribution solutions, today…
See products
Streets ahead for 60 years
We've been developing street lighting control solutions for over 60 years and continue to do so, along with a number of other related technologies. Our experience and heritage, combined with our thirst for innovation, means we never stand still…
Our Heritage
Innovative infrastructure to energise urban spaces
We work with you to provide industry leading infrastructure solutions that fit most applications. From intelligent street lighting control, to power distribution for large lighting and EV networks, we can help make urban spaces smarter and more sustainable…
Our Solutions
The future of street lighting is connected
Connectivity is the future for smarter cities. Lucy Zodion's next generation IoT solutions ensure cities are more liveable and manageable. Through interoperable smart city networks, forward thinking city leaders can take control of urban infrastructure, both now and in the future.
Ki.
Our Solutions
Find a solution that fits...
We can help you find a solution that fits. Whether it's street lighting control gear for Luminaire Manufacturers, or bespoke power distribution solutions for Highway Networks, we help to energise street lighting infrastructure from the ground up. We work with you to ensure you have what you need to fulfil the sustainability, cost and performance requirements of your project.
See our solutions
//= $url; ?> //= $srcset; ?>
Leading the Charge
Featured: NEW EV supply solution product pages
EV Supply Solutions
Connecting DNO supply with charging outlets
As one of the UK's leading suppliers of pre-wired power distribution enclosures, we have developed a standard range of pillars that support EV charge point requirements. With easily upgraded configuration once installed, the range is able to meet current and future demand requirements.
See products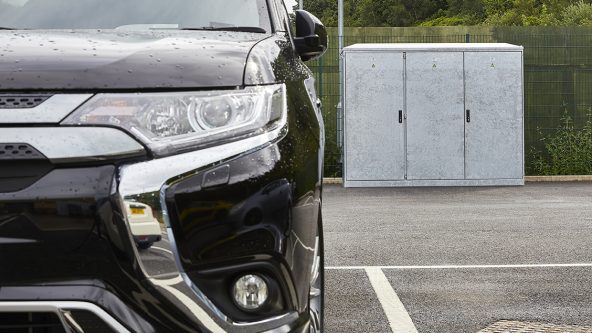 //= $url; ?> //= $srcset; ?>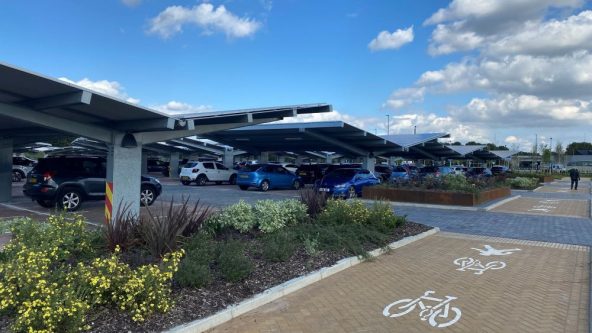 Case Studies
Case Study: Empowering EV journeys for UK's first Solar Powered Park & Ride
Lucy Zodion has designed five bespoke EV Supply Pillars for the UK's first Solar Powered Park & Ride, in Leeds. The pillars at Stourton Park & Ride use energy,…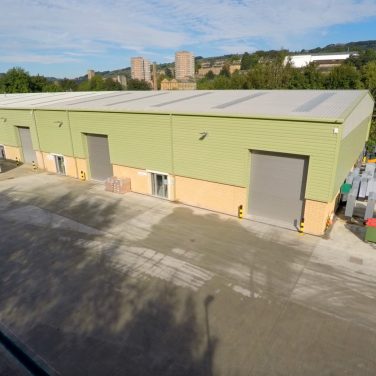 Sustainability
Sustainability: Lucy Zodion's commitment to zero waste to landfill
Making small steps for a brighter future As we rapidly approach 2030, we are becoming more aware of the measures we must take to ensure we meet our net-zero ambitions.…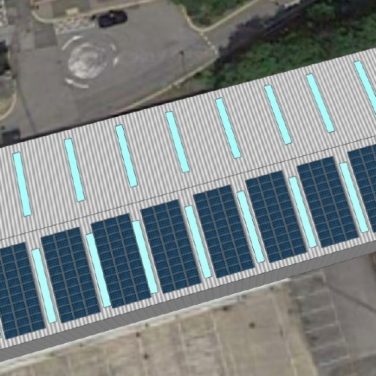 October 2021
Sustainability: Work commences on Lucy Zodion's solar panel installation
Lucy Zodion solar panel installation set to generate 86,633kWh of renewable energy each year. Lucy Zodion has a vested interest in sustainability. Many of our products help to…