Our many years of experience in the highways and street lighting industries mean that we understand the unique requirements for lighting control, power distribution and electrical safety. Check out the solutions we can offer for highway networks and street lighting infrastructure.
//= $url; ?> //= $srcset; ?>
Lucy Zodion's highway journey
With over 50 years' experience designing and manufacturing lighting solutions for highways, Lucy Zodion understands the importance such infrastructure has, which is why we remain one of the top choices for contractors and consultants within the industry. We are an authority on highway electrical systems and we are evolving to anticipate and respond to technical and market needs.
Launching our first photocell in the 1960's we have led the way in developing smart lighting solutions that make streetlights more intuitive, efficient and easier to manage. Since then, we have introduced a number of products to our street lighting range; from lighting control to power distribution. Our products can be found in about 90% of the lighting columns throughout the UK.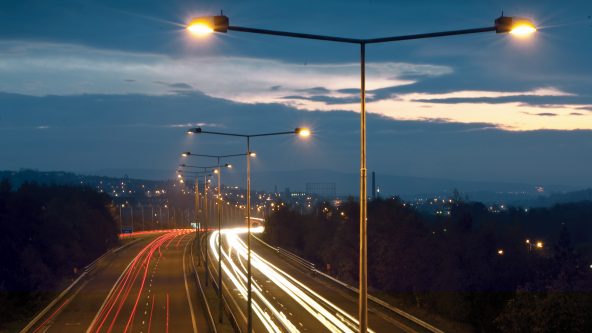 //= $url; ?> //= $srcset; ?>
As technology advances, illumination isn't the only function lighting columns are tasked with. Their ubiquitous position throughout all major UK road networks means lampposts can host more intelligent solutions, beyond simply lighting the way. This is something we are experienced in and are capable to react to; we have been developing connected lighting solutions for the past decade to improve efficiencies and prepare networks for smart initiatives.
Our evolving range is down to a dedication to innovation, driven by our experienced R&D team.  Constantly striving to improve and enhance existing products, our in-house engineers have the knowledge and expertise to develop solutions that meet the dynamic specifications of modern lighting technology. This is confirmed with our 'Manufacturer of the Year' status, as chosen by our customers and awarded to us by highways industry body, the HEA, at the HEMSA Awards in 2017. Combine this with a deep understanding of highway lighting and power infrastructure, we are well equipped to deal with the real world requirements highway electrical infrastructure must fulfil.
DNO approved products
Lucy Zodion is DNO accredited throughout England, Scotland and Wales
Lucy Zodion is one of the UK's leading manufacturers of street lighting cut outs and isolators. With a dedication to adhering to industry standards, as well as our own quality procedures, our fused products are tested independently by KEMA and manufactured considering the latest British Standards.
Due to our dedication to conformity and quality, we have a range of cut outs that are approved by every DNO throughout England, Scotland and Wales. This means that all regional operators are keeping streetlights connected with safe and reliable Lucy Zodion cut outs.
Find out more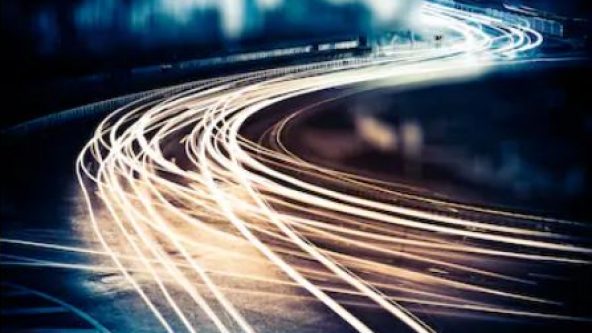 //= $url; ?> //= $srcset; ?>
Hardware for street lighting control and power distribution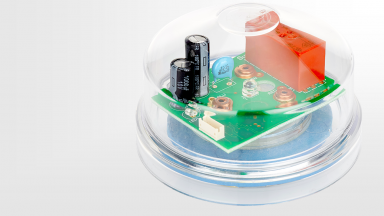 Photocells
We have a number of photocell solutions to meet the street lighting requirements of Highways Agencies.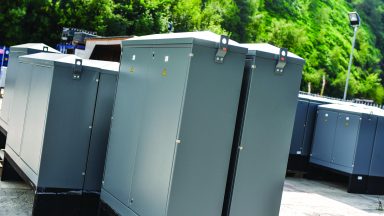 Feeder Pillars
From empty shells to custom pre-wired solutions, our wide product offering is available in finishes specified by Highways England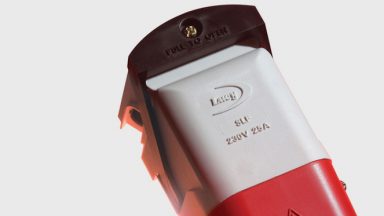 Isolators & Cut Outs
Our range of Isolators & cut outs are now used by DNOs throughout UK and Northern Ireland
Intelligent street lighting and smart city solutions
The lamp post has been realised as a valuable urban asset. One of the first pieces of roadside furniture to become digitalised, there's now many opportunities to convert street lights from standard urban and highway infrastructure into intelligent beacons of connectivity and data.
Starting with street lighting control, our range of smart solutions can help to energise journeys by providing real-time insights into your lighting scheme . From fault reporting to asset management, we can help you take control of your smart highway network.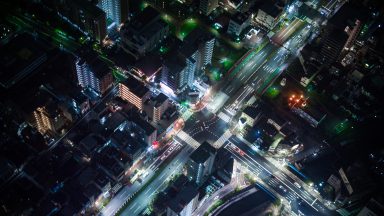 Intelligent street lighting CMS
Making outdoor lighting schemes smarter and more efficient, Lucy Zodion's Central Management System (CMS) means you can manage, control and monitor entire street lighting networks anytime, anywhere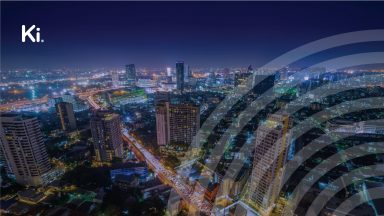 Smart City insights from Ki. Unlock your potential...
A smart city solution from Lucy Zodion, Ki. enables you to do more than control your street lights, it helps you to build responsive cities and smart highways. The intuitive smart city platform communicates on-street events in an accessible and manageable way.
Ways we support you
We're dedicated to ensuring the products and solutions we provide are suitable for your project, which is why we have a number of support services to guide you at each step of your journey with Lucy Zodion. Get the help you need by clicking on one of the following services…