Many of our products are suitable for use in public urban spaces, not just roads and streets. If you're looking for exterior lighting and power distribution solutions for retail, industrial or commercial projects, we have an expansive range of products that can help.
//= $url; ?> //= $srcset; ?>
Power Distribution for retail and leisure
Over 85 million people attend events in the UK each year, with the industry itself worth over £42 billion. This provides 570,000 jobs and contributes to 35% of the UK visitor economy. Spanning across a number of different event types and sizes, the industry is a valuable asset that is growing in scale each and every year. In order to keep these events energised, a constant and reliable power supply is required and for this, power distribution capabilities are key.
With the popularity of pop-up events, intimate concerts and open air experiences increasing, event organisers often feel the pain of an inadequate or unavailable power supply. Whether hosted in arenas, parks or re-purposed city centre spaces, events always require power where a generator is often inappropriate for the space, which is why temporary power distribution enclosures give a perfect alternative.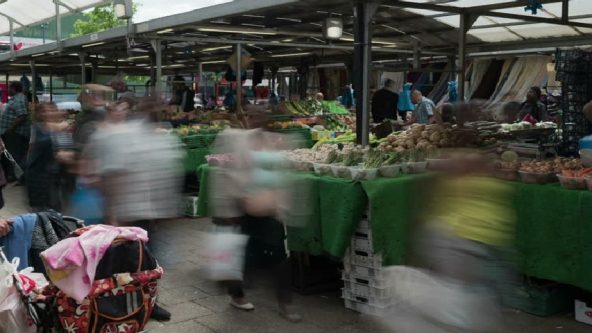 //= $url; ?> //= $srcset; ?>
Street lighting control and power distribution hardware
Intelligent street lighting solutions
Ways we support you
We're dedicated to ensuring the products and solutions we provide are suitable for your project, which is why we have a number of support services to guide you at each step of your journey with Lucy Zodion. Get the help you need by clicking on one of the following services…