Solutions
Contractors & Installers
Durable, reliable and readily available solutions to meet your project objectives
Durable, reliable and readily available, Lucy Zodion's products have been built to last and are ready to ship when you need them. Check out the products, systems and services we can offer to meet your installation or contracting project objectives.
DNO approved products
Lucy Zodion is DNO accredited throughout England, Scotland and Wales
Lucy Zodion is one of the UK's leading manufacturers of street lighting cut outs and isolators. With a dedication to adhering to industry standards, as well as our own quality procedures, our fused products are tested independently by KEMA and manufactured considering the latest British Standards.
Due to our dedication to conformity and quality, we have a range of cut outs that are approved by every DNO throughout England, Scotland and Wales. This means that all regional Operators are keeping streetlights connected with safe and reliable Lucy Zodion cut outs.
Find out more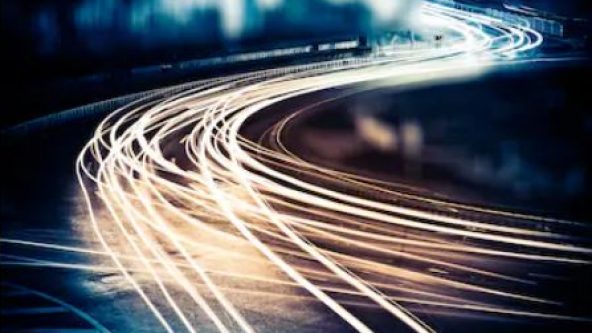 //= $url; ?> //= $srcset; ?>
Hardware for street lighting control & power distribution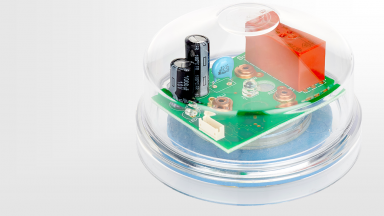 Photocells
Our wide range of photocells help to improve efficiencies while being quick and simple to install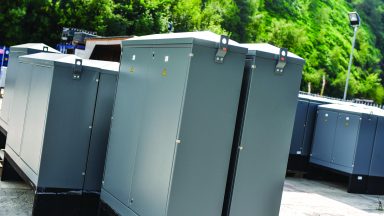 Feeder Pillars
We have a large selection of feeder pillars available in stock and ready to ship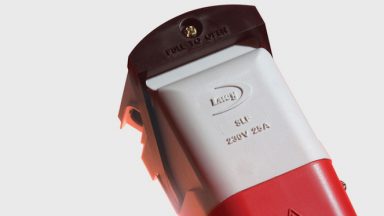 Isolators & Cut Outs
Our range of Isolators & cut outs has been developed to meet the needs of even the most challenging projects
Ways we support you
We're dedicated to ensuring the products and solutions we provide are suitable for your project, which is why we have a number of support services to guide you at each step of your journey with Lucy Zodion. Get the help you need by clicking on one of the following services…